Conferencing This Spring In Southeast Asia
What We Learned
Emerald recently participated as official speakers at Collaborate 15 in Las Vegas, Nevada, but we have also been busy attending conferences on the other side of the world including the ASEAN EPC Conference in Jakarta and the SPMI Regional Symposium in Singapore.
The Asia Pacific region is poised for massive growth in capital and infrastructure projects. As a premier global Primavera specialist, Emerald's presence in the region is allowing companies to benefit from the experience gained over two decades in the Primavera business.
ASEAN EPC Conference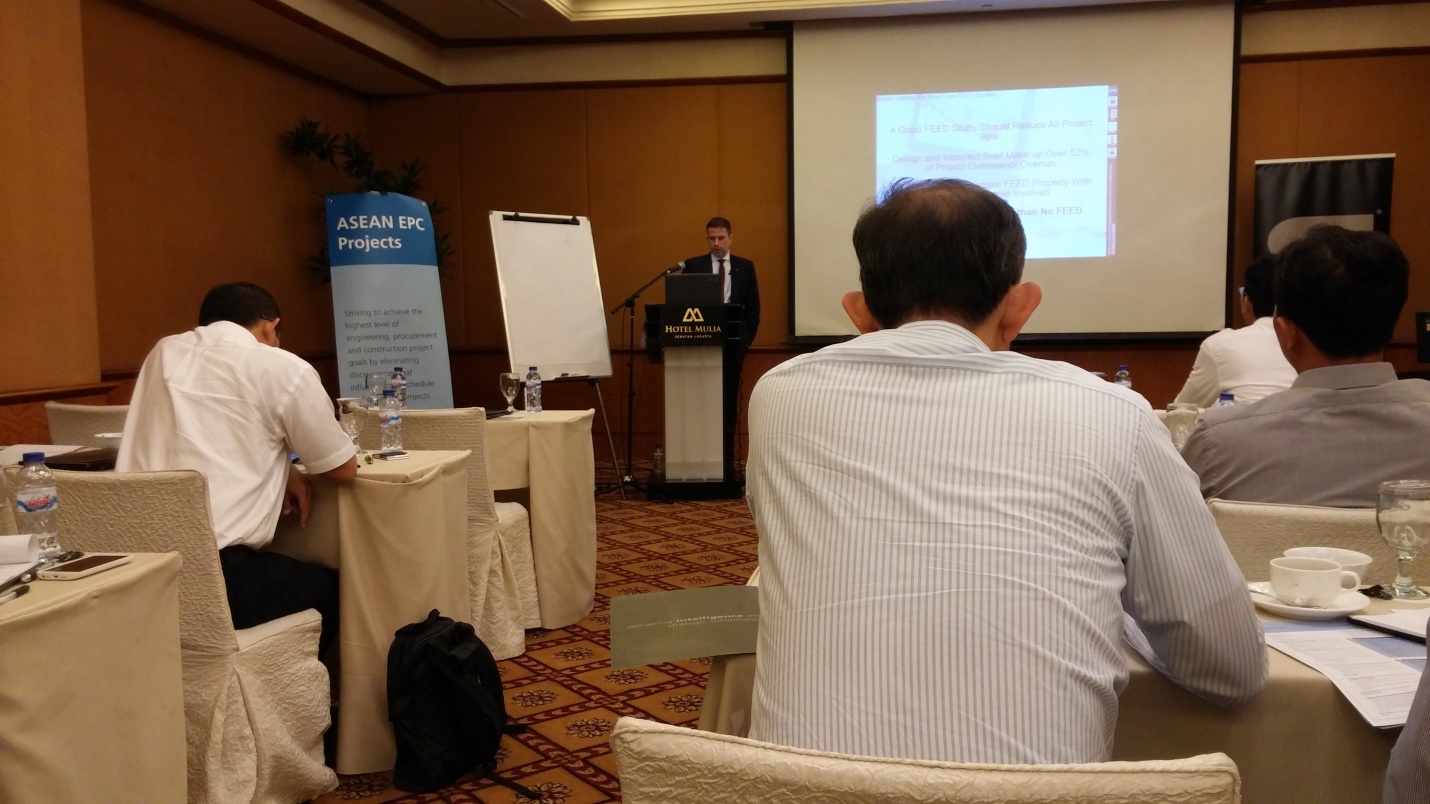 Representatives from around the region gathered at the Mulia Hotel in Jakarta to discuss the intricacies of delivering EPC projects in the ASEAN region. The two day event covered all aspects of running successful EPC projects, and representatives from a variety of owners, contractors and regulators were in attendance. There was consensus, from all three of the often opposing interests, that it would take conscious effort and collaboration between them to improve the performance of projects in the region.
One topic of frequent conversation throughout the event was the need for more effective project management through the use of software tools, with several presentations focusing on how project management software can significantly help to keep projects on time and on budget. The widespread adoption of enterprise software tools like Oracle Primavera P6 and Unifier is the next step for the industry as it seeks to increase efficiency and visibility of project portfolios.
SPMI Regional Symposium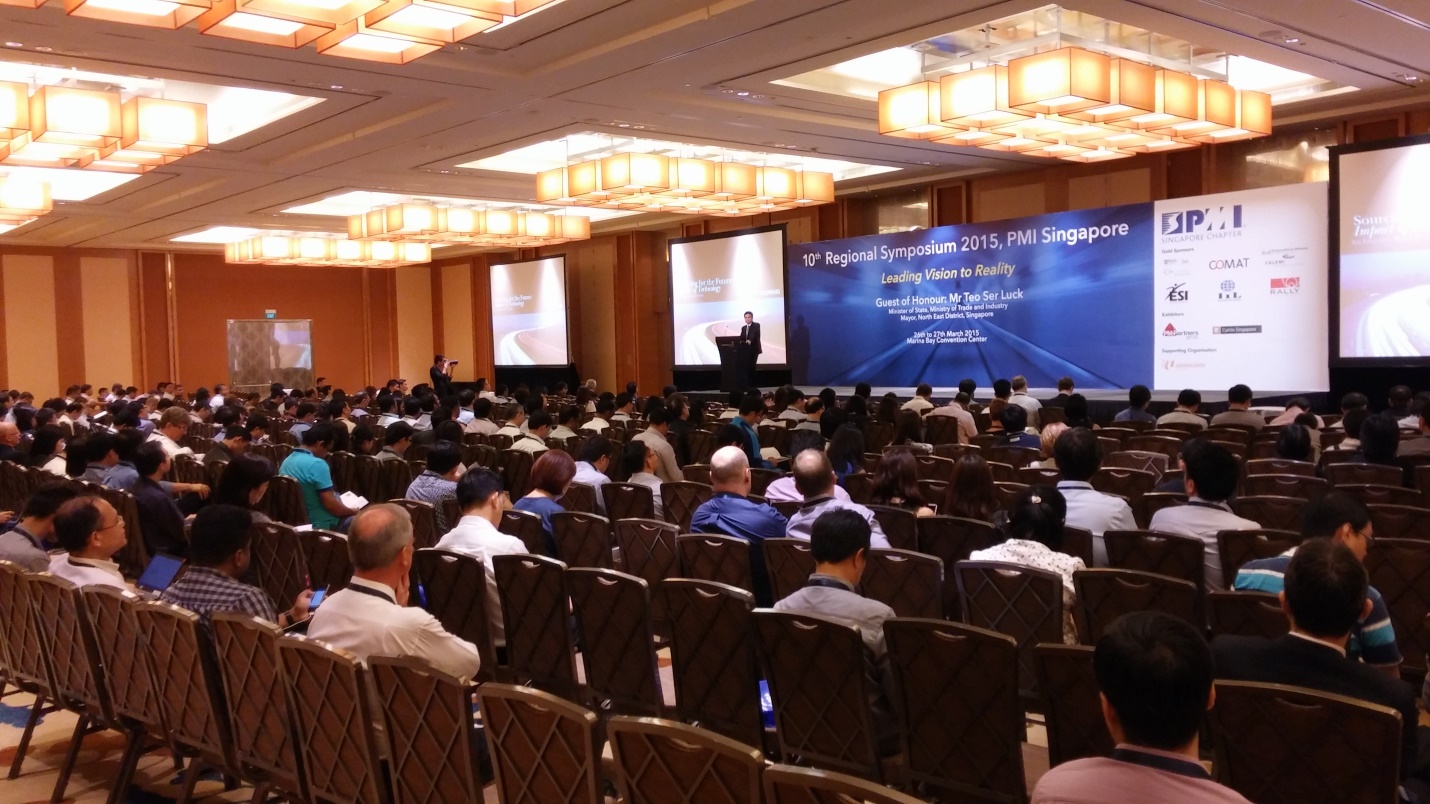 The SPMI Regional Symposium drew in hundreds of project professionals from around Asia Pacific for two days of presentations and panel discussions on project leadership, success stories and lessons learned. The topic of this year's event was "bringing vision to reality" which was fitting in the wake of the death of Lee Kuan Yew, the visionary leader who turned Singapore into one of the world's richest nations. Many of the speakers paid their respects to Mr. Lee and incorporated examples of his leadership skills and philosophy into their presentations.

A hot topic at this year's event was the outsourcing of services. Panelists and speakers discussed the need for businesses to focus on what they are good at, their core business, and outsource non-core aspects to specialists and niche players. As a full service Primavera specialist, Emerald's niche is Primavera, and Emerald assists companies by providing end-to-end services for all Primavera requirements. From implementation and integration, to training, hosting and developing add-on enhancement tools, Emerald has all the aspects of a company's Primavera needs covered.

No video selected.