Managing Risk in Safran Risk Live Virtual Online Training - 2023-02-06
Date

February 6, 2023

8:30 am MST

-

February 9, 2023

1:30 pm MST
Location
Cost

1,995.00 CAD *Price does not include applicable taxes*
Description
Safran Risk has been designed to be the next generation of probabilistic analysis tools - one with the unique ability to create both cost and schedule risk models and map the two together. Safran Risk is developed by the same team that developed Pertmaster, long the industry standard.
This software has been developed with a visually appealing and accessible user friendly interface, with a fully integrated scheduling environment. Safran has developed its software to integrate seamlessly with Oracle Primavera (P6) and Microsoft Project tools.
Online Training
Live virtual course where attendees can join from anywhere
Participants will be able to communicate with the instructor and engage with peers through an online training platform
Training runs from 8:30am MDT to approximately 1:30pm MDT
View Course Outline
Trainer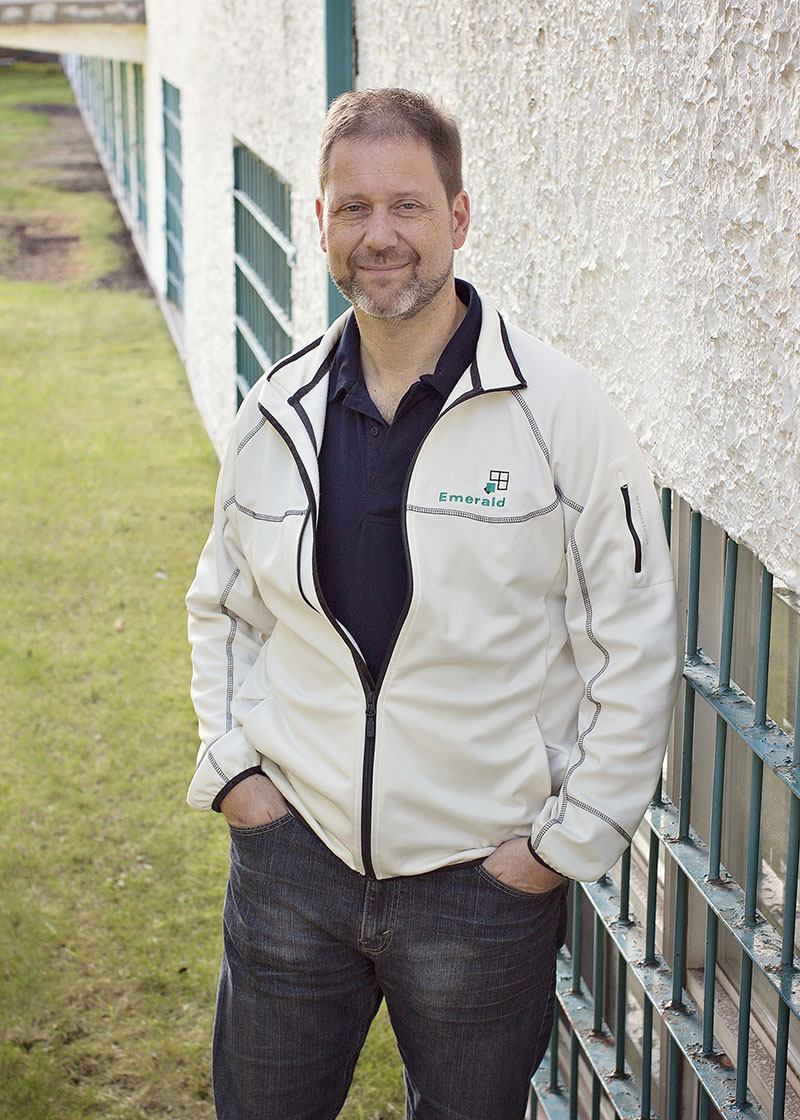 Ian Nicholson
Vice President of Solutions
Emerald Associates
As our Vice President of Solutions and a Lead Risk and Implementation Specialist, Ian leads Emerald's functional consulting group. With over 15 years of international experience in varied fields and roles from manufacturing, heavy civil construction, pharmaceutical plant construction, hospital projects and oil and gas capital and turnaround projects, Ian brings a wealth of practical project knowledge to the training table.
Ian has worked with Primavera Risk Analysis (formerly Pertmaster) on projects for Agrium, Alcan, AltaLink, Bruce Power, Husky Energy, Iogen Energy, Shell Canada, Suncor Energy, and TransCanada Pipelines. His expertise using Primavera Risk Analysis combined with his engaging and effective training style makes this course an unparalleled opportunity to not only learn the software but to learn from someone who is highly regarded in the industry. Referred to by some of his past students as the "Primavera Guru", Ian's course evaluations speak for themselves.