Managing Risk in Safran Risk Live Virtual Online Training - 2023-07-17
Date

July 17, 2023

8:30 am MDT

-

July 20, 2023

12:30 pm MDT
Location
Cost

1,995.00 CAD/Approx. $1,506.00 USD *Price does not include applicable taxes*
Description
Safran Risk has been designed to be the next generation of probabilistic analysis tools - one with the unique ability to create both cost and schedule risk models and map the two together. Safran Risk is developed by the same team that developed Pertmaster, long the industry standard.
This software has been developed with a visually appealing and accessible user friendly interface, with a fully integrated scheduling environment. Safran has developed its software to integrate seamlessly with Oracle Primavera (P6) and Microsoft Project tools.
Online Training
Live virtual course where attendees can join from anywhere
Participants will be able to communicate with the instructor and engage with peers through an online training platform
Training runs from 8:30am MDT to approximately 1:30pm MDT
View Course Outline
Trainer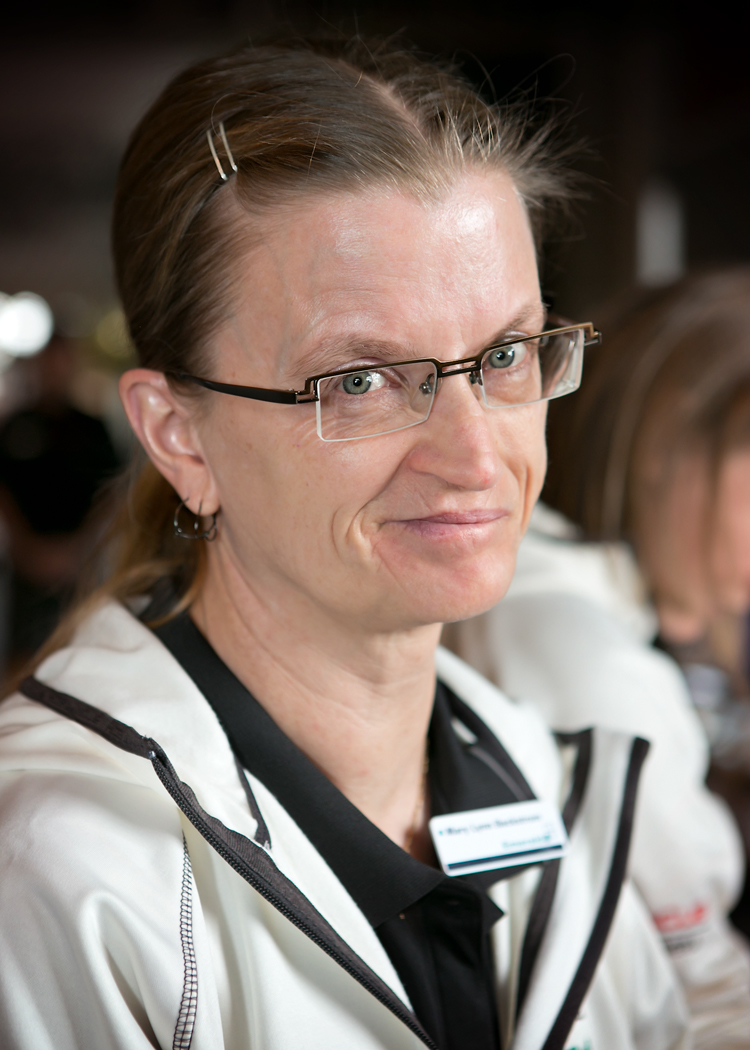 Mary Lynn Backstrom
Implementation Specialist - PMP, PMI-SP, PMI-PBA
Mary Lynn spent many years filling a variety of project controls duties such as planning, scheduling, analyzing, training and continuous improvement in the Aerospace Industry.
Since joining Emerald in 2008, she has been a leader on the Petro Canada project which involved business process redesign; the design of templates as well as customization of Web Updater and Dashboards for use at the Refinery in Edmonton. Mary Lynn has worked an impressive variety of projects with success. She has led sessions for review and troubleshooting of scheduling and reporting at Shell, as well as worked on the Agrium Vault project to produce the Level 3 Owner Schedule with linking to the Master Schedule across numerous disciplines and organizations. Mary Lynn designed and delivered customized training at Vale Inco across their scheduling organization, led the P6 rollout component of the Direct Energy project controls implementation of Contract Management, P6 and Time Control for their Canadian organization, and has also worked at Suncor Firebag as a lead scheduler on three Turnarounds and assisted Alberta EnviroFuels and Imperial (Strathcona) with their turnaround schedules.
Mary Lynn has provided classroom training, onsite scheduling, and project management process training for the Turnaround group at Syncrude as well as onsite assistance on multiple Syncrude Turnarounds. She has provided training at Suncor and schedule assistance to BHP Billiton on their Jansen project. She is one of Emerald's most sought after trainers and has taught in all of the major cities in Canada.
About Emerald Associates Inc.
We are an Oracle Platinum Partner specialized in Primavera and amongst the select few seasoned Oracle Platinum Partners worldwide. Since 1995, our dedicated team of project managers, engineers and programmers have been delivering innovative solutions for clients in project based industries ranging from oil & gas, nuclear, health care, pharmaceutical, engineering, construction and the public sector. We pride ourselves on delivering best-of-breed project management solutions to a diverse client base, building longstanding relationships through quality Primavera implementation, integration, unique enhancement tools and training. With over 7000 students trained, we differentiate ourselves from the competition with excellent trainers that use the tool in practice, allowing them to draw on over 24 years of experience to go above and beyond the out-of-the-box course material with practical tips and tricks.