Emerald Tools
An innovative product line of Oracle Primavera enhancements and add-ons unique to Emerald Associates. It's simple, our clients come to us with Primavera problems and we create tools to solve them.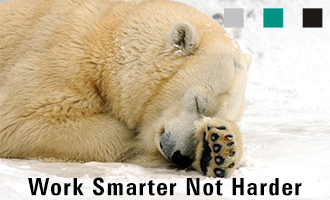 Automation tools For Primavera P6 and Primavera Contract Management
New subscription-based models introduced for greater flexibility with the latest releases
Automated quality control for Primavera P6 schedules and business processes
Real-time graphical reporting of your project data
Advanced Primavera updating & archiving techniques
Primavera P6 Add-ons
Reporting
EP-datawarehouse

A powerful reporting database for advanced Primavera P6 reporting

P6-Reporter

Know how your projects are progressing with convenient, easy to understand reporting.
Primavera Contract Management Add-ons
Emerald's Contract Management Utilities

PCM-Unifier Migrator

Streamline corporate and project info migration from PCM modules to Unifier business processes.
Other
Primavera Integrations
Oracle Primavera integrations are a key component in Emerald's success in servicing our clients.
Read more...
Risk Management
Discover, measure and report on the opportunities and risks around your project portfolio with Emerald's Risk Management Service Package.
Read more...
Primavera In-A-Box
An engineered plug and play system that combines hardware, software, database and network into a single unit with the Oracle Database Appliance.
Read more...