Oracle Primavera Training Reviews
With over 25 years of experience implementing, integrating and training on all things Primavera, it would be hard to find the caliber of expertise Emerald Associates brings to the training table. Emerald Associates is not the only provider of Oracle Certified Primavera training, but we do set ourselves apart from the competition in many ways. Instead of telling you ourselves, we thought it best to let our trainees share what they felt about us.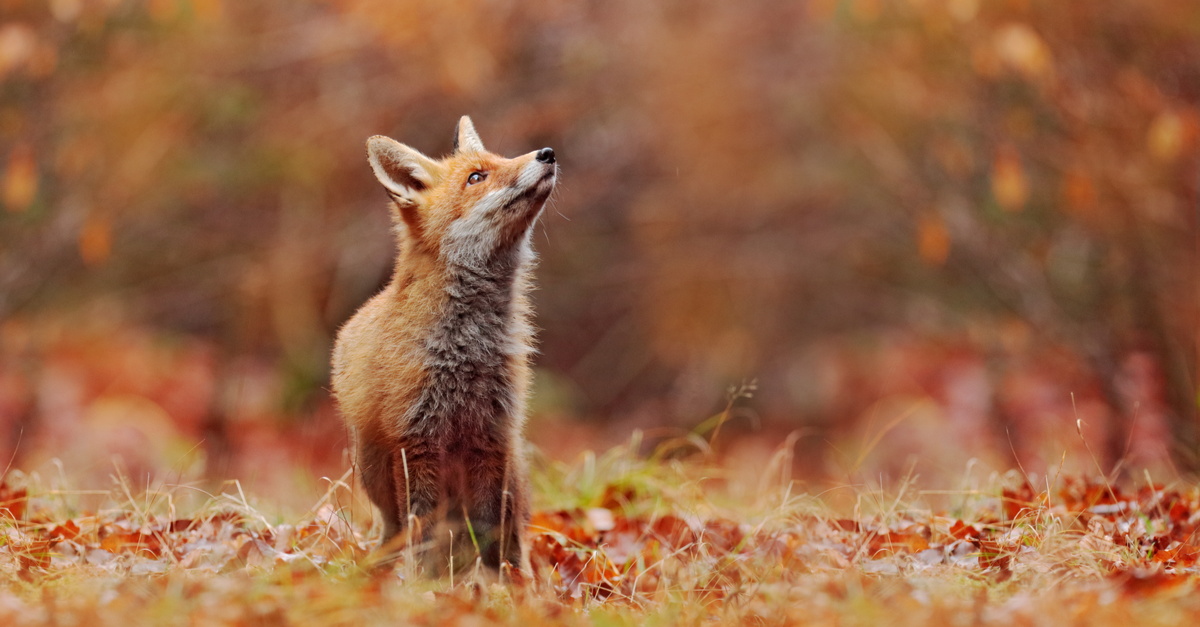 Course Good for All Project Roles
Really good course that was well presented and allowed project execution people from all roles to follow along.
Kelly Sehn, Primavera Basic Online Training Attendee, June 2022

Expert Instructor
"Expert instructor who was very knowledgeable on Safran Risk and all the other risk analysis softwares, their strengths and weaknesses. Instructor's knowledge of Primavera was crucial to helping the student understand the intricacies of the Safran Risk ribbons, tools, and functions."
Rudolph Escher, Safran Risk Online Training Attendee, November 2020

Knowledgeable Instructor
"Mary Lynn was incredible with the course. She was very knowledgeable, and I am very satisfied with how she instructed the material. If I took any other course, I would prefer it to be with her."
Primavera Basic Online Training Attendee, August 2020

Adept at Primavera Risk Analysis Already
"All [the material] was new content to me, and it was so well presented I feel like I am adept at Primavera Risk Analysis already. Having the two exercises at the end that required students to go through the full gambit of what the software's capabilities are was super helpful. The instructor, Ian, was great - he was very knowledgeable and eager to help. I could not have learned so much without him. "
-Wes Helwig, Risk Analysis Online Training, August 2020

Relatable, Real Life Industry Examples
"Mary Lynn was an outstanding teacher. Her experience and knowledge of the program was very evident. Her real life industry examples and solutions were relatable and easy to understand. Her thoroughness and patience to work through individual questions with the whole class until the errors were discovered and corrected was unbroken. And Mary Lynn's delivery was clear, to the point and easy to follow along with."
Jon Amerl, Primavera Basic Online Training Attendee, August 2020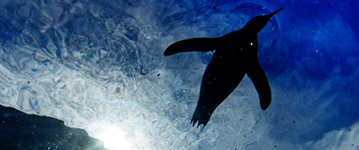 Examples to Reinforce the Training
"Ian is extremely knowledgeable and provided great examples to reinforce the training material. I also appreciated the candid feedback on what features are most commonly used in the industry."
-501 Risk Analysis Training Attendee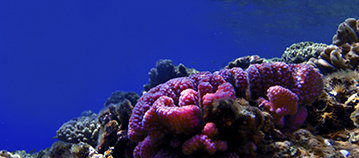 Answered Real World Questions
"Mary Lynn is outstanding. She was a great instructor and extremely patient with questions. Her past experience provides a great background to answer our real world questions. Excellent overall!"
-Advanced Primavera Training Attendee, August 2019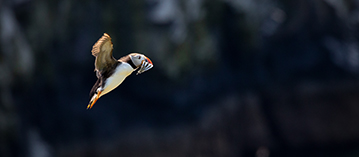 Industry-Specific Training
"The course was great. It was very helpful to have training based on our industry."
-T100 Turnaround Training Attendee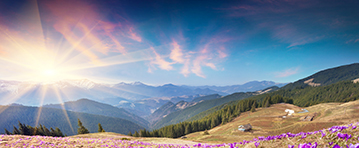 Case Studies Helped Me Learn
"I found the case studies and hands-on examples helped me learn the best."
-Primavera Basic Online Training Attendee, June 2020

Informative Course and Knowledgeable Instructor
"Very well done and informative course. Ian (Nicholson) was very knowledgeable and helpful."
-501 Risk Analysis Trainee

Extra Tips and Tricks
"All the little tips and tricks that the instructors added will be useful in the future."
-P6 Basic Training Attendee

Recommend This Course to Others
"I enjoyed the class and found the instructor to be well versed in the software and very helpful. I would recommend this course to others."
-P6 Basic Training Attendee

Feel Competent in P6
"The whole course was excellent, and I now feel competent to build and manage my own schedules in P6."
-P6 Basic Training Attendee

Discover Safran Risk Analysis - Exceptional Software for Protecting your Project
"Speaking on behalf of my team, Safran is really an exceptional product - it is a very powerful and useful tool for us. As for Ian [Nicholson], he is among the best that we've had...a knowledgeable planner, risk analyst and Safran operator."
-Derick Duron, Group Manager - Risk Management Department and Safran Risk Trainee - March 2020

From Basic to Advanced and Admin - We've got your P6 Training Covered
"Instructor, Sue Hopkins, had some great real world examples of topics discussed, which made the subject matter more relatable."

The instructor is very knowledgeable.
"The instructor is very knowledgeable. I appreciated that the class was interactive and allowed me to work through a few models."
-501 Risk Analysis Trainee, Nov 2018

Extremely helpful and knowledgeable
"I found the course well organized and informative. The instructor was extremely helpful and knowledgeable."
-P6 102 Trainee, Feb 2020

Her wealth of knowledge helped tremendously
"The instructor Mary Lynn was an awesome person. Her wealth of knowledge helped tremendously. I will take another class with her if she is available."
-Bailey Oladunni, P6 102 Trainee, March 2020

Very knowledgeable
"Our instructor [Mary Lynn Backstorm] was very knowledgeable and great with answering any questions."
-P6 102 Trainee, Nov 2019

Primavera P6 Turnaround Management Training - Based on Years of Industry Experience
"Mary Lynn [Backstrom] was awesome! This is the second time she has been my instructor, and she always uses practical examples from industry and it just makes learning so much easier. Top notch!"

An Absolute Delight
"Mary Lynn Backstrom was an absolute delight! Her instruction made the course significantly better and I want to take more courses because of her ability to teach and make sure information is retained."
-Tyson Davies, P6 102 Trainee, March 2020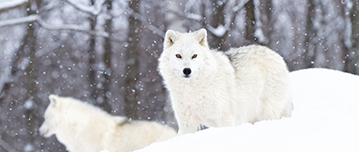 Would Definitely Recommend This
"Learning how to set up the roles, resources and relationships correctly was huge...Overall a great course! I would definitely recommend this for anyone that has not worked in P6 before."
-Dawn Collins, P6 Basic Online Training, May 2020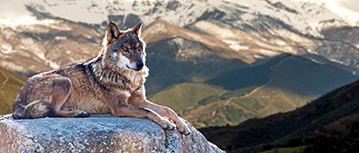 Experience the Convenience of Online Training
"Mary Lynn was very knowledgeable and I found her very patient with questions. I liked the online course and not having to travel. I would attend more training if it were offered online."
-Primavera P6 Application Administration Trainee - April 2020

Best Practices
"We really commend this training. Our trainer - Ian Nicholson was very familiar with the tool and shared best practices that we can apply to our projects. We look forward to working hand in hand with Emerald along the way."
-Angelyn Joy Serrano, Online Safran Risk Analysis Trainee, March 2020