Engineered Systems
The "in-a-box" solutions strategy is what Emerald and Oracle Engineered Systems exclusively offer by combining hardware, software and service together in the ultimate integrated solution.
High performing, low cost enterprise systems
Preconfigured and optimized for easy deployment
Build a modern IT infrastructure with lower risk
Industry specific solutions designed by Emerald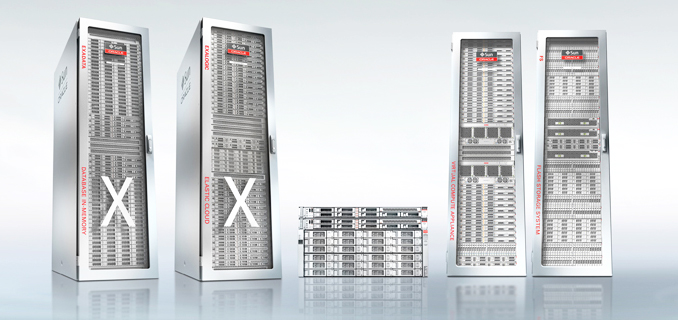 Supported Engineered Systems
Supported Engineered Systems Include:
In-A-Box Solutions
Components of Oracle's engineered system are preassembled for your desired functionality and pre-selected applications are installed and configured to suit your business needs. Emerald has developed industry specific "In-A-Box" solutions that combine unmatched processing performance with the power of Primavera applications. They are then configured and optimized for your specific industry needs, including the incorporation of our unique Primavera add-ons that automate and enhance your Primavera experience.
Our "In-A-Box" solutions provide a comprehensive turnkey solution with an architecture specifically designed to suit your requirements. It includes Oracle hardware and software as well as the value added tools and expert services only Emerald Associates can provide.
Featured Solution
Primavera-in-a-box with the Oracle Database Appliance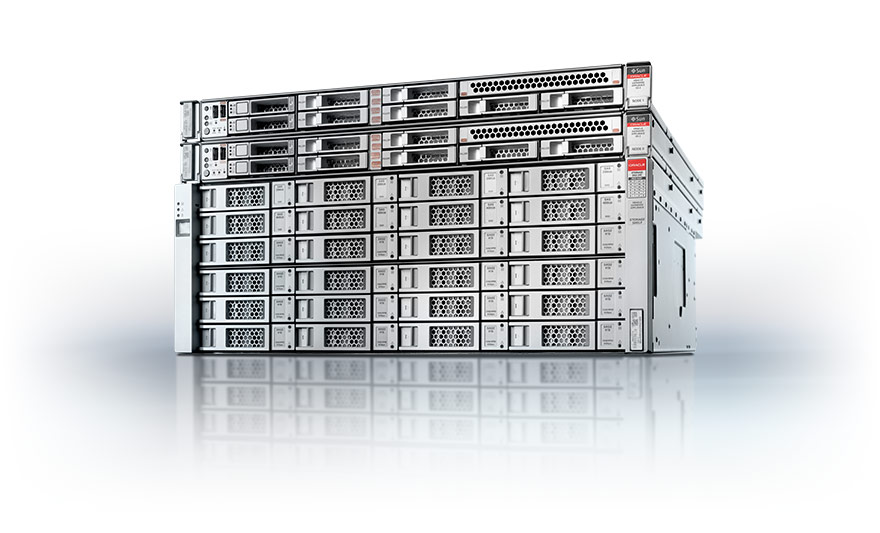 Turnaround-in-a-box
Work Order development – MS-Excel, Maximo, SAP
Work Order loading – P6-Loader or integration
Schedule development - P6-EPPM
Schedule Optimizer – P6-QA Tool
Risk review – Risk Analysis, Crystal Ball
Snapshotting – EP-datawarehouse
Reporting - EP-dashboard, BI Publisher, Primavera Analytics, client internal reporting tool
Change & Cost Control – Unifier, Primavera Contract Management
Inspections & Safety – Unifier, Primavera Contract Management
PM-in-a-box
Portfolio management – Oracle Project Portfolio Management
Scope loading – P6-Loader or integration
Schedule development - P6-EPPM
Schedule Optimizer – P6-QA
Risk review – Risk Analysis, Crystal Ball
Updating – CAPPS, Team Member
Snapshotting – EP-datawarehouse
Reporting - EP-dashboard, BI Publisher, Primavera Analytics, client internal reporting tool
Change & Cost Control – Unifier, Primavera Contract Management
Document Control – Unifier
Inspections & Safety – Unifier, Primavera Contract Management
Project-in-a-box
Portfolio management – Oracle Project Portfolio Management
Scope loading – P6-Loader or integration
Schedule development - P6-EPPM
Schedule Optimizer – P6-QA
Risk review – Risk Analysis, Crystal Ball
Updating – CAPPS, Team Member
Snapshotting – EP-datawarehouse
Reporting - EP-dashboard, BI Publisher, Primavera Analytics, client internal reporting tool
Change & Cost Control – Unifier, Primavera Contract Management
Document Control – Unifier
Inspections & Safety – Unifier, Primavera Contract Management
Frontpage News Test Widgetkit