P6-Calculator
Leverage Emerald's P6-Calculator for its automated calculations that go well beyond out-of-the-box Primavera P6 functionality to give you what you need.
Address common problems with simple solutions
Increase your P6 team's productivity to reduce costs
Simplify and enhance Primavera to fit your company's specific needs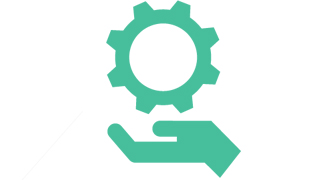 Emerald is about delivering real competitive advantage to our clients through optimized project management . Here is the list of utilities that make up the different functionality of our P6-Calculator:
Case Studies
See Case Studies for all tools...
Primavera P6 Project Auto Scheduling Utility
Automation of the scheduling function across a portfolio of projects.
learn more
Primavera P6 Project Code Rollup Utility
Roll up data to give the status of a project code based on activities in the underlying projects.
learn more
Primavera P6 Calendar Generator Utility
Dynamically create activity calendars that reflect limited site, crew and equipment access.
learn more
Primavera P6 Formula Calculator Utility
Develop your own resource, expense or activity level calculations and formulas to track and manage corporate Key Performance Indicators that go beyond the standard project based data sets within P6.
learn more
Primavera P6 Resource User-Defined Rollup
Rollup user defined fields from Resource Assignments or Expenses -> Tasks/Activities -> Projects.
learn more