Oracle Primavera Training Overview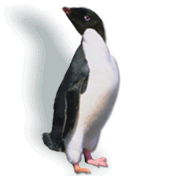 Since 1995, Emerald Associates has offered Certified Primavera Training across North America.
Emerald Associates provides both online and on-site Oracle Primavera software and project management training courses to our customers.
We believe that an excellent trainer not only teaches but also uses the tools in practice; therefore, all our trainers also work as Implementation Specialists helping clients with a wide variety of tasks related to the software tools and methodologies. This allows our trainers to continuously learn about new clients and industries and draw on their professional backgrounds. We are proud of our highly skilled trainers who can support their instruction with real life examples.
Emerald Associates takes pride in the Oracle Primavera training we deliver to our customers. Emerald has a long list of positive reviews done at the end of every class.
Please click below for more information on Emerald's Training options.
Request More Information