This event has expired.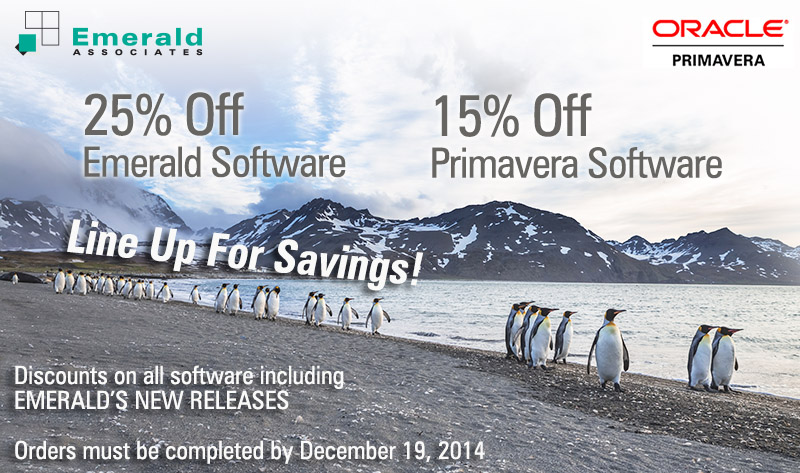 Featured New Releases
TAPS (Turnaround Progressing System). A barcode-based Primavera P6 updating solution, increases your accuracy and cuts P6 statusing time by 75%.
---
CAPPS (Capital Project Progressing System). A secure P6 updating tool that allows non-schedulers access information from outside of P6.
---
Load or extract any P6 data (global/project) instantly from Excel.
---
More Tools
| | |
| --- | --- |
| Primavera P6 Tools | Primavera Contract Management Tools |
| Entreprise Project Portfolio Management Software (EPPM) | Document management, project cost managment and project controls solution |
| Load or extract any P6 data (global/project) instantly from Excel. | Rid yourself of costly PCM data entry with simple configurable Excel, cost and document, loadable templates. |
| TAPS (Turnaround Progressing System). A barcode-based Primavera P6 updating solution, increases your accuracy and cuts P6 statusing time by 75%. | Painlessly extract PCM documents into accessible project or contract pdf package files. |
| CAPPS (Capital Project Progressing System). A secure P6 updating tool that allows non-schedulers access information from outside of P6. | Streamline corporate and project info migration from PCM modules to Unifier business processes. |
| Create Microsoft Visio graphical reports from Primavera P6. | View more of Emerald's solutions for Primavera Contract Management. |
| View more of Emerald's solutions for Primavera P6. | |
---
| | |
| --- | --- |
| Other Emerald Tools | Other Oracle Primavera Tools |
| Oracle Primavera integrations are a key component in Emerald's success in servicing our clients. | A flexible cloud-based enterprise project portfolio lifecycle management solution. |
| Discover, measure and report on the opportunities and risks around your project portfolio with Emerald's Risk Management Service Package. | A full lifecycle risk analytics solution, integrating cost and schedule risk management. |
| An engineered plug and play system that combines hardware, software, database and network into a single unit. | The leading spreadsheet-based software suite for predictive modeling, forecasting, simluation and optimization. |
| A data visualization tool that delivers true centralized reporting by gathering data in real-time from multiple enterprise systems. | The leading portfolio management software solution, providing unmatched flexibility and infrastructure for enterprise portfolio management. |
| A powerful reporting database to centralize all of your project data and securely report in real-time. | The leading cloud based IT project portfolio management solution. |
| | |