TAPS Mobile – Quick, Easy Schedule Updates
Are you still entering your turnaround schedule updates manually? How long is it taking to enter all the schedule update information for each update? There is a better alternative! TAPS can help alleviate some of the pain and stress of manually processing updates to your P6 schedule. TAPS is a barcode updating tool usable for both P6 Web and Client. A version of TAPS that does not use barcodes is available on mobile devices as well. Let's have a look at how quick and easy you can update your schedules using TAPS on your phone.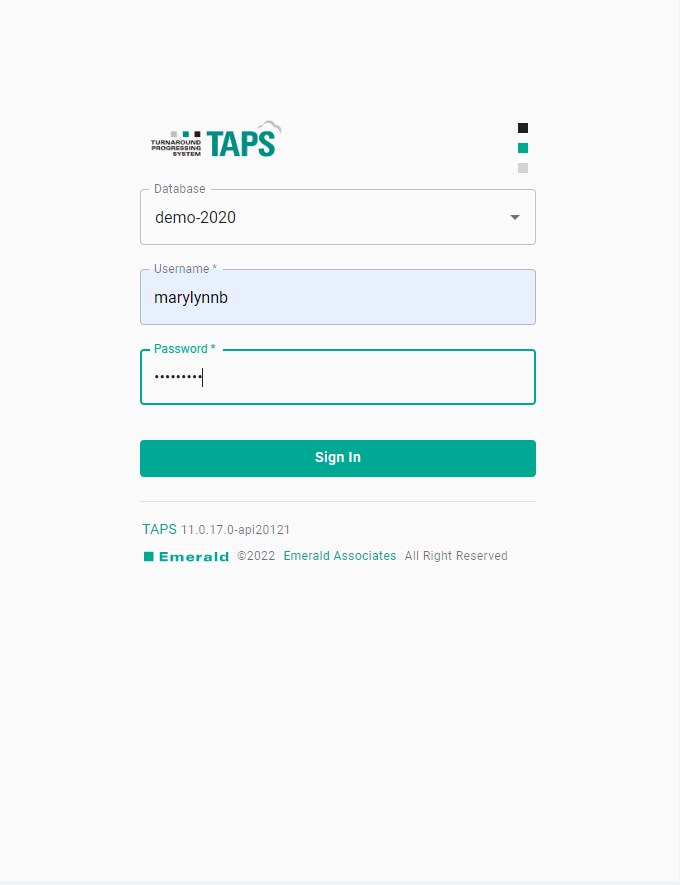 First, login to TAPS.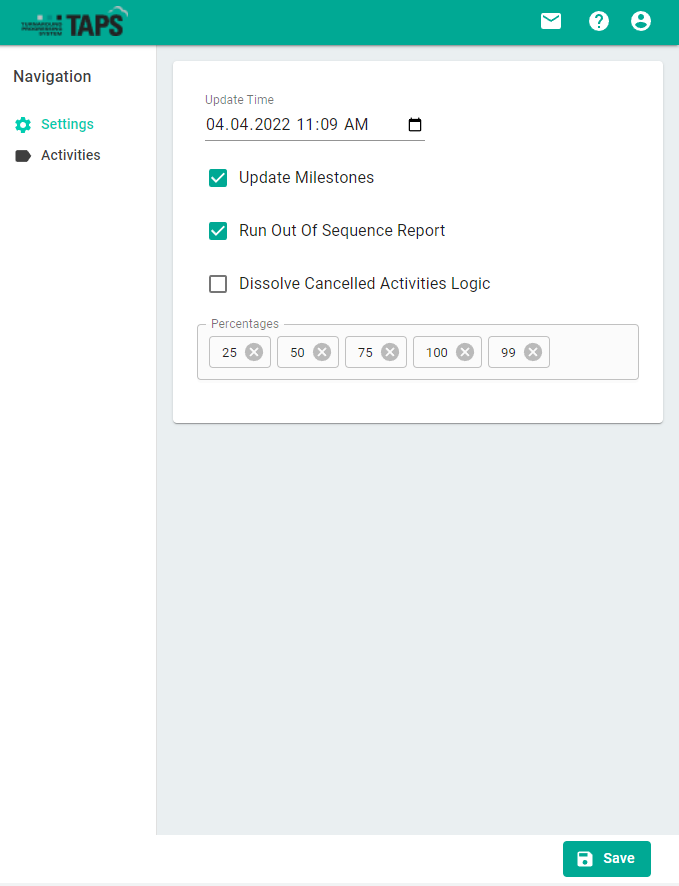 Set the required settings including adding required percentages and save settings.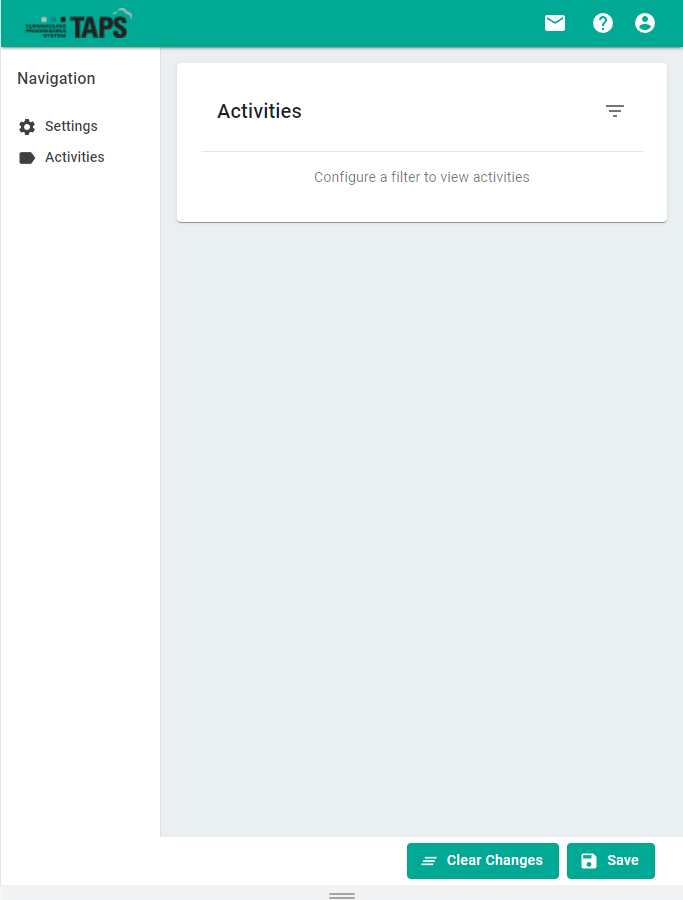 Click the activities filter icon.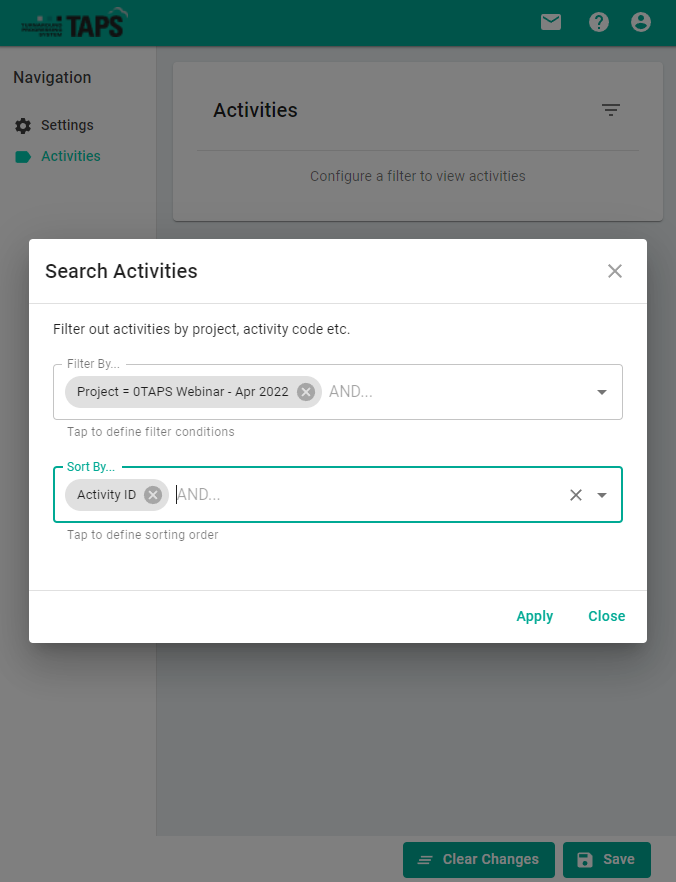 Set the activities filter/sort criteria and click close.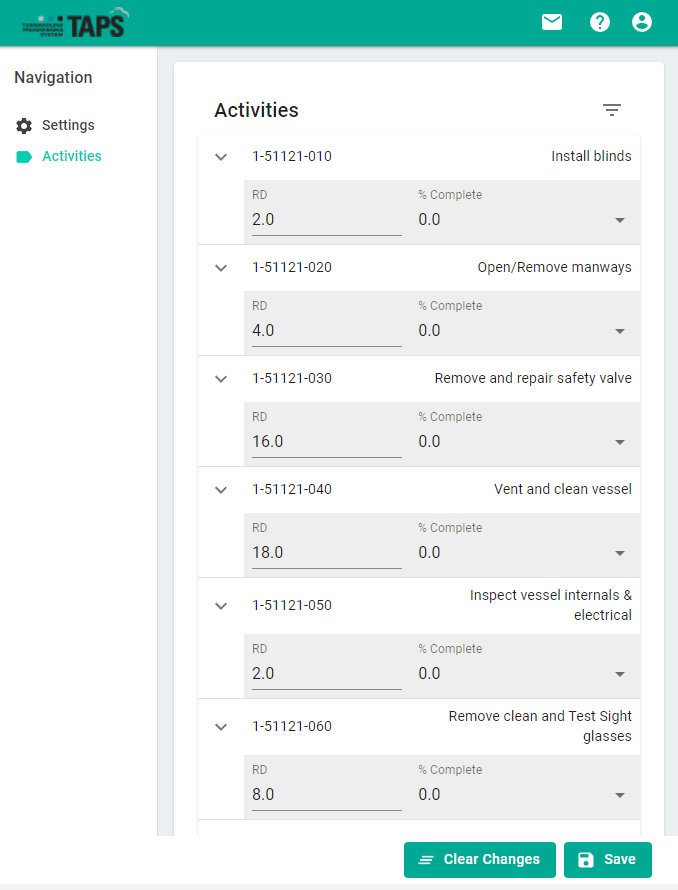 Review activities/locate activities to update.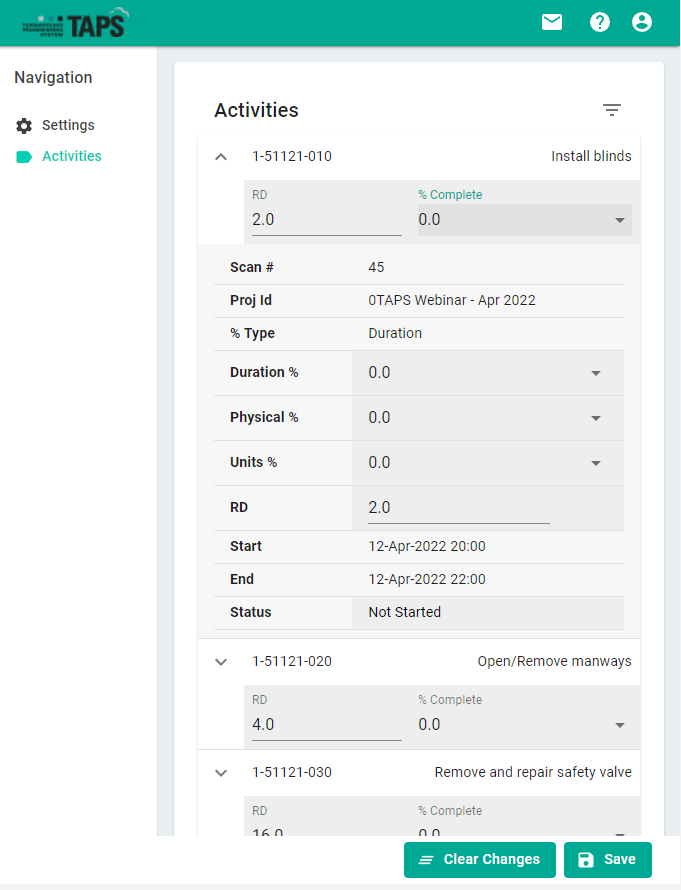 Display activity details/enter updates.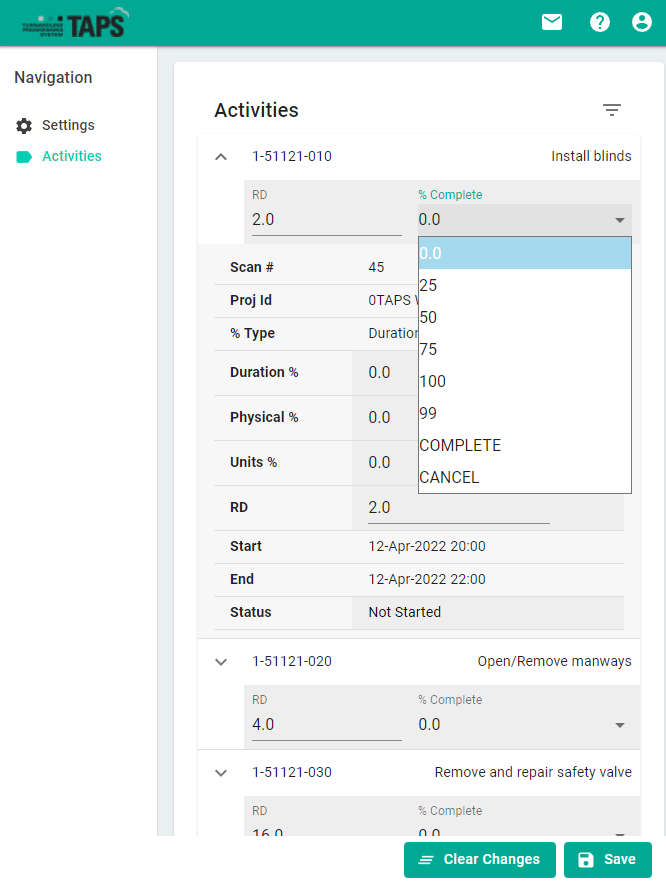 In the activity summary, predefined % complete can be used. TAPS mobile also offers the Cancel function for activities.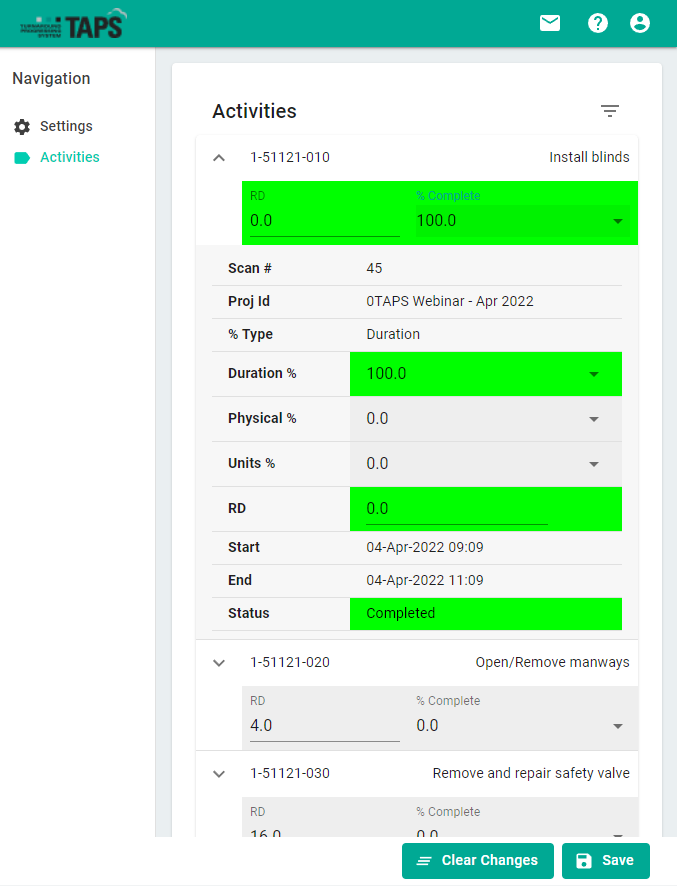 Activity ID 1-51121-010 is completed – enter additional updates as required and then click save.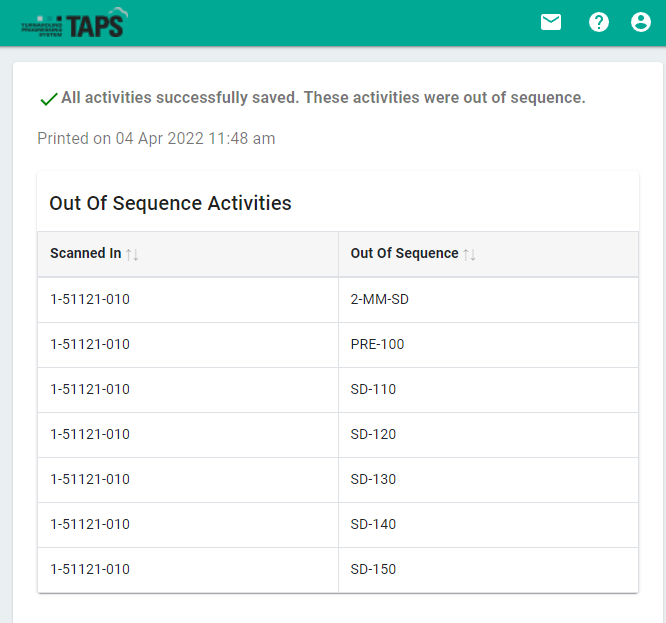 The out of sequence report is displayed. Corrections/missing information can easily be addressed before analyzing the schedule data and generating reports.

TAPS mobile enables updates directly using mobile devices, making available quick easy updates as activities are progressed.

P6-Reporter

and

EP-datawarehouse

can be used to view updated information in self-serve dashboards. Snap shots are taken of the P6 information (automatically or manually) after each update. The snap shots update the self-serve dashboards in P6-Reporter. Execute your project using fast, accurate updates with TAPS and get current project information at your fingertips with P6-Reporter and EP-datawarehouse self-serve dashboards.

No video selected.
About the Author
Mary Lynn spent many years filling a variety of project controls duties such as planning, scheduling, analyzing, training and continuous improvement in the Aerospace Industry. Since joining Emerald in 2008 she has been a tremendous asset to the Emerald team.