Primavera SaaS Cloud vs On-Premise - 2017 New Upgrading Models to Consider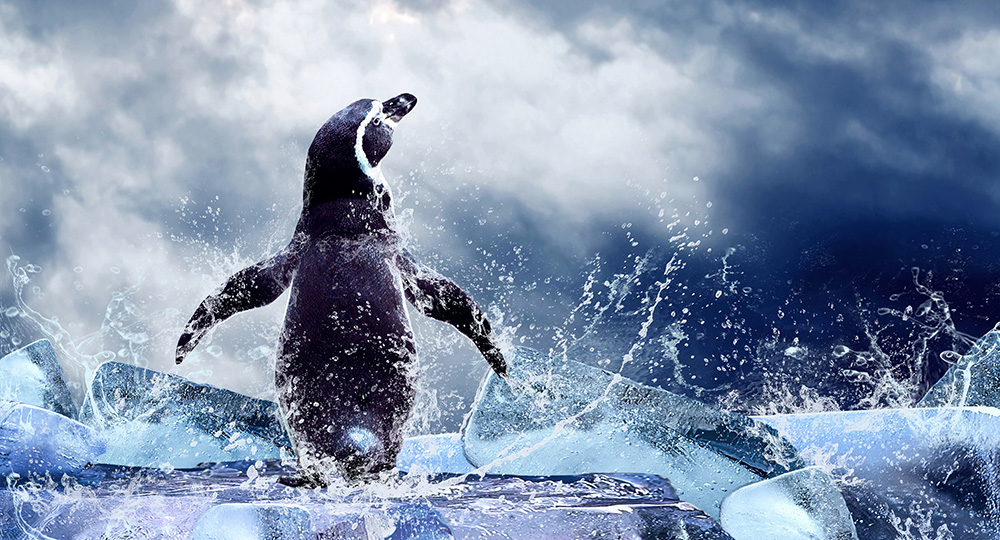 We are working with a client who have been on the Primavera SaaS cloud for awhile and are now getting serious about migrating their dispersed team to the Oracle Primavera SaaS cloud for their P6 users. We are helping them with this process using our P6-Loader for P6 v16.2 in the cloud. We wanted to go with P6-EPPM version 16.2.3, since it has some crucial patches applied to it in the last 3 months and seems to be stable.
Then we get the news we were dreading, no you can't get that version you must upgrade to version P6 17.1? So we went to Oracle e-delivery to download P6 17.1 and guess what? It is not even released for on-premise use. So what is going on?
We had heard rumors that the upgrade model in the Primavera SaaS Cloud was going to change, but did not want to believe them. Now we cannot ignore them anymore.
Primavera Upgrades - Changing the Model?
It looks like Oracle Construction and Engineering (the new business unit replacing the Primavera Global Business Unit) will now be making upgrades/patches in the Primavera P6 and Unifier SaaS cloud monthly with on-premise releases only taking place on the twice a year cycle and maybe even only on a yearly cycle. We have come to rely on this twice a year model since 2015; with a version 1 release in the spring around the Collaborate Technology and Applications Forum and a version 2 release coming in the fall around Oracle OpenWorld.
Now with the SaaS Cloud and the on-premise models starting to diverge, we have even more factors to consider when selecting a deployment model that is best for you and your project teams. Potential wins, issues and risks to consider when looking at a SaaS Cloud Primavera solution include:
Sharing P6 project files from on-premise team members like contractors, and external engineering firms who are not sharing the Primavera SaaS Cloud. So far this has been reasonably smooth from version 8 onwards, but keep in mind table changes and functionality does change, mostly documented changes, but not always.
Staying on top of the non-standard request tickets to stay on the versions you want or getting your environment in the Oracle upgrade queue. In an on-premise situation, your IT gets an environment upgraded, they test and say go/no go. However, in the cloud you will likely have to pay for a second environment to test before you decide, which has additional costs.
Staying on top of changes in the software. This is particularly true with the P6-Web version because the java applets are being removed and replaced with HTML5 compliant user interfaces. With these major changes you will need some time to plan and adjust within your organization. The "what's new" documentation will help, but a test drive is always best.
If you have integrations to third party tools such as accounting or a GIS they are potentially going to break or need to be reworked. At a minimum you need to test them to make sure all is still okay. I can't think of too many SAP administrators who will not mandate weeks of testing. In this case, requesting a specific version or paying for another production version are your best bet to getting some testing in. This will likely bring additional costs to your SaaS Cloud footprint with minimum charges for additional environments.
If you have specified a version of P6 in your contract, the SaaS model can be problematic because you have less control over the upgrade cycle, which in turn can introduce unexpected conflicts.
If you are using third party tools in the cloud like many of Emerald's Primavera add-on tools, these may break with new releases on the SaaS Cloud if Oracle does not share with their partners in parallel.
The downside of any SaaS model is when you have less control over what versions you get upgraded to and what features are really bringing value to your team. For a team with simple requirements, this is a good fit, but with more complex requirements the fit may not be as good.

In the Oracle IaaS model you have a lot more flexibility, which is why we still feel for our larger clients this is the best of both worlds. You can tailor the versions of P6, you can add productivity tools with ease, you can create your own automations when you need them, you can use any warehousing and reporting tools you want, and you can make sure your team has a much more stable and productive environment. Technology-wise you can bring up additional production and test environments on an as needed basis with minimal effort, cost and time.

No video selected.
About the Author
Nicole's drive for success came at a young age growing up in a family of eight competitive swimmers. As treasurer and president of her high school, one could also say that leadership skills came naturally. Her love of teaching and helping others also developed early as swim instructor and lifeguard while she was studying Building Engineering at Concordia University in Montréal. After graduation, Nicole worked for 6 years in a forensic investigative role on project dispute avoidance and claims resolution cases for Revay and Associates and High-Point Rendel. Nicole learned early on in her career just how critical strong project management was to ensure project and corporate success.
To learn more about Nicole please refer to her executive profile.