Addressing Primavera System and Connectivity Issues
Over the last few years I have worked with many clients on turnaround projects in remote trailers on job sites that didn't have great connectivity. Now I am no techie, so I cannot pinpoint what causes the problem, but I know there is a problem when the coffee maker is the busiest place in the trailer. Now I am talking trailer coffee here folks, that stuff is gut rot at the best of times. If the planning team is hanging around, it is because they have been kicked out of Primavera P6 again!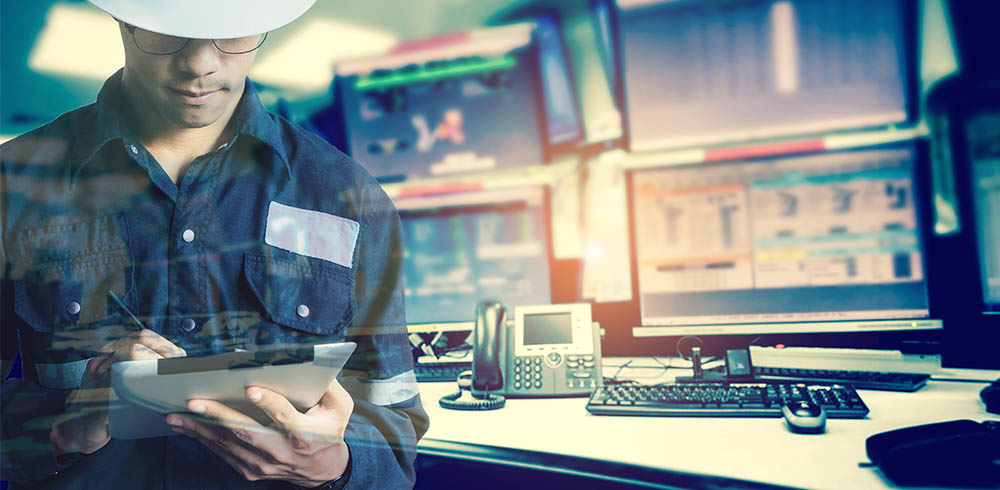 In the current economy the mere suggestion of financial spends to address system issues are something that will elicit gasps, face palms and shocked facial expressions, let alone a few choice words. But during one of these "extended coffee breaks" I did some number crunching out of curiosity on what the downtime costs really were.