Green Up Reports - Versatile Summarizations
Green up reports can be configured on the specifics required by your project. By using P6-Reporter self-serve dashboards, you and your project teams can have current, easy to digest project information including overall status and highlights for issues requiring immediate attention. Keep in mind that the green up dashboard examples below are meant as food for thought. These examples may be reflecting exactly the items you need to track in your project(s), or you may need to track entirely different elements. Green up reports can be created for the specifics your project teams require whether it is easily tracking manufacturing stages, distribution status, inventory completion status, machine service cycle completions…the list goes on. A green up report can be configured to track many different schedule items.
The inspection summary report (below) is taken from an Inspection Summary used on a TA schedule. It produces an at-a-glance status of the Inspections without having to handle the thousands of individual activities generating the summary shown in the dashboard report. A similar report could be configured to report production stages and totals, or equipment service cycle completions from your schedules, just to give a couple of examples. Food for thought: I have used a similar report configured to track side-shop manufacturing items and status.

Although you may be tracking very different elements from those shown below in the sample Control Valve Summary report and Relief Valve Summary report, with a green up report configured to track items specific to your schedule you are streamlining not only your reporting but also your communications. Give your team easy to digest, easy to use self-serve dashboards using P6-Reporter reports.

Using P6-Reporter with automated snapshots, the process does not rely on manually creating snapshots. Manual snapshots are available if required, but the whole snap shot process can be automated. The result is one less task your team needs to manually address with each schedule update, with the snapshots providing quick access to current self-serve dashboards. Keep in mind that P6-Reporter offers numerous types of reports. Streamline your communication and reporting.

Using P6-Reporter, configure management dashboards to combine specific dashboard elements and provide management with current overall project information in an easy to digest format allowing easy visual identification of any issues in their portfolio that require immediate attention along with the overall status of their projects.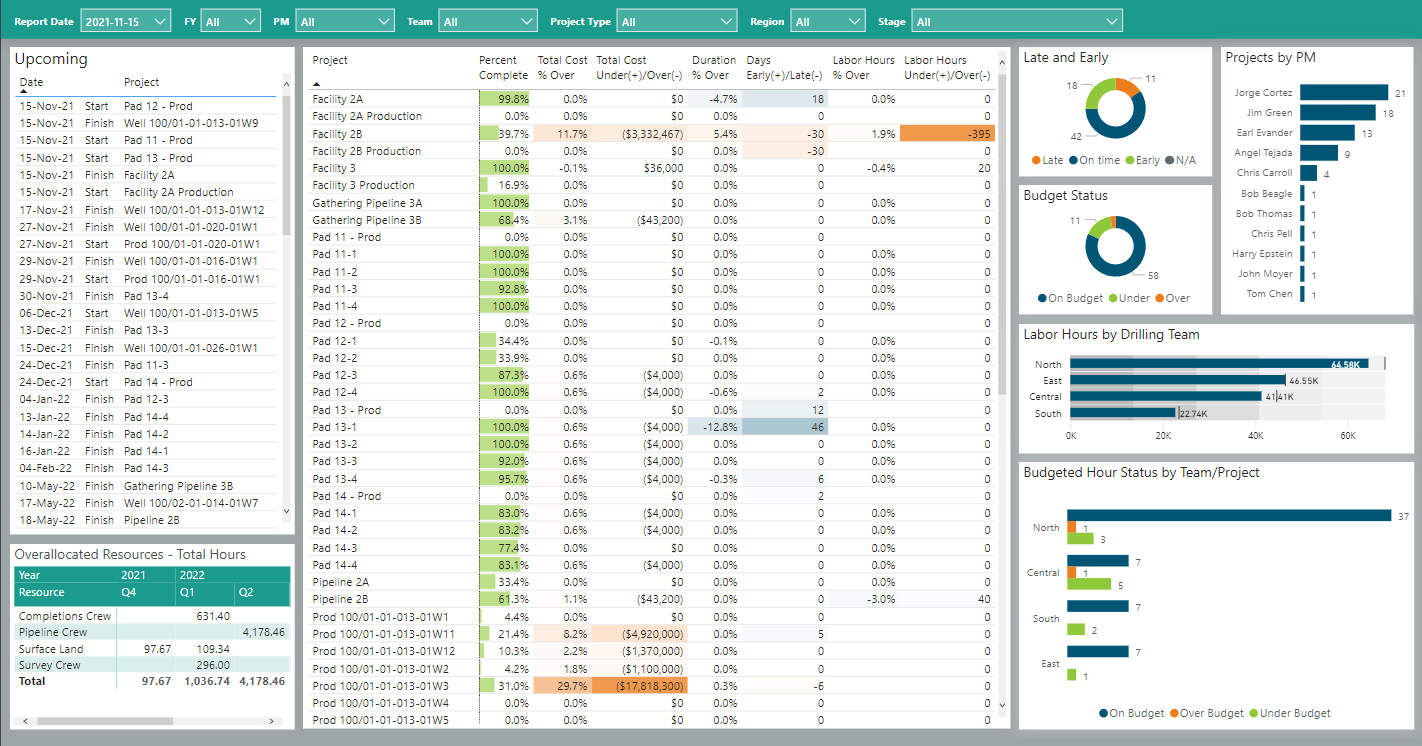 At the project level, one of the many available reports is the Activity Criticality report.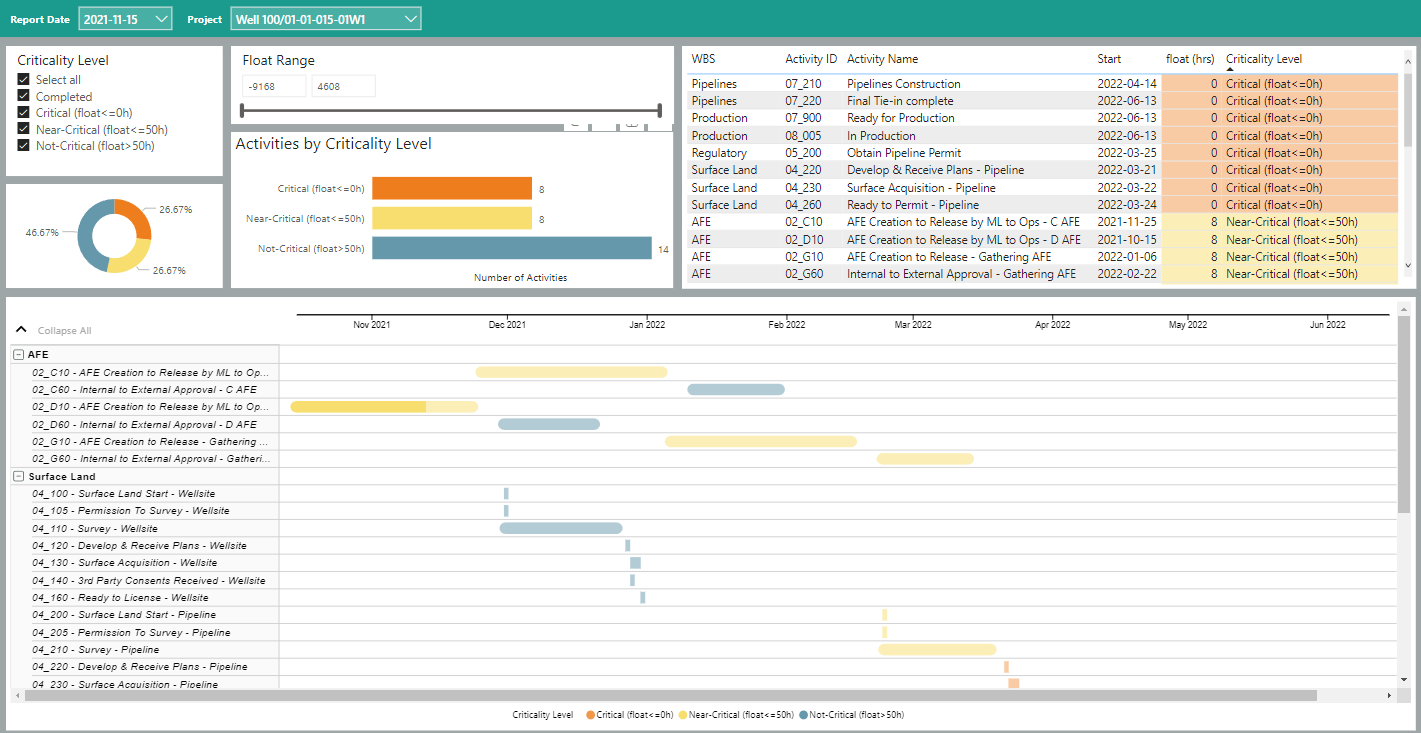 Regardless of the project type, streamlined reporting and communication is a positive. Provide your project teams with current, easy to digest, self-serve dashboards to assist with well informed, timely project decisions.

No video selected.
About the Author
Mary Lynn spent many years filling a variety of project controls duties such as planning, scheduling, analyzing, training and continuous improvement in the Aerospace Industry. Since joining Emerald in 2008 she has been a tremendous asset to the Emerald team.