P6- Reporter and EP-datawarehouse – Cancelled Work Reporting
How do you track and report cancelled work in your project? By using EP-datawarehouse and snapshots of your project you can not only view cancelled work but also monitor it over time using project snap shots. I have pulled many reports on cancelled work during project execution and after project completions. But can you easily access and present this information?
You can with dashboards. With Emerald's EP-datawarehouse and P6-Reporter, your information is available on demand in a self-serve dashboard anytime you need to reference your most current project information. It can be included in self-serve dashboards displayed in a number of different configurations. Here are a few examples from the tools themselves:
Cancelled Hours by Snapshot Date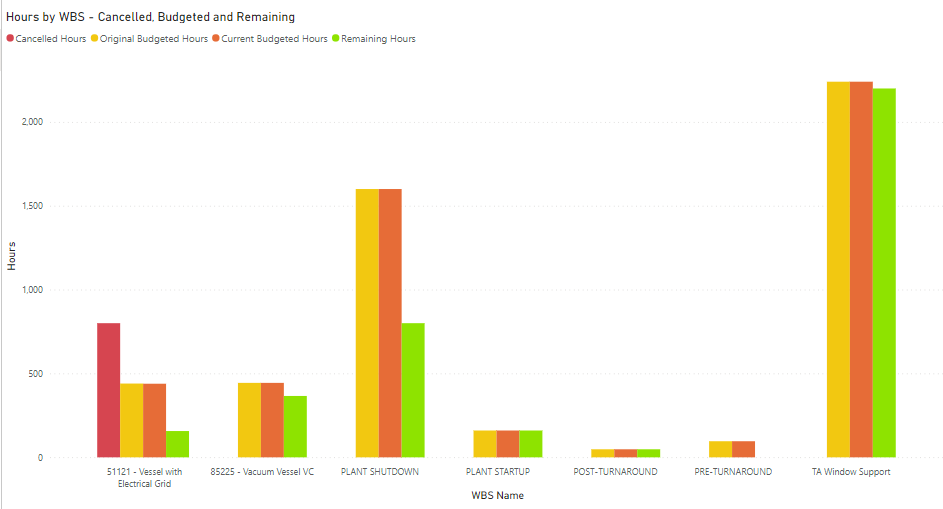 Cancelled, Budgeted, and Remaining Hours by WBS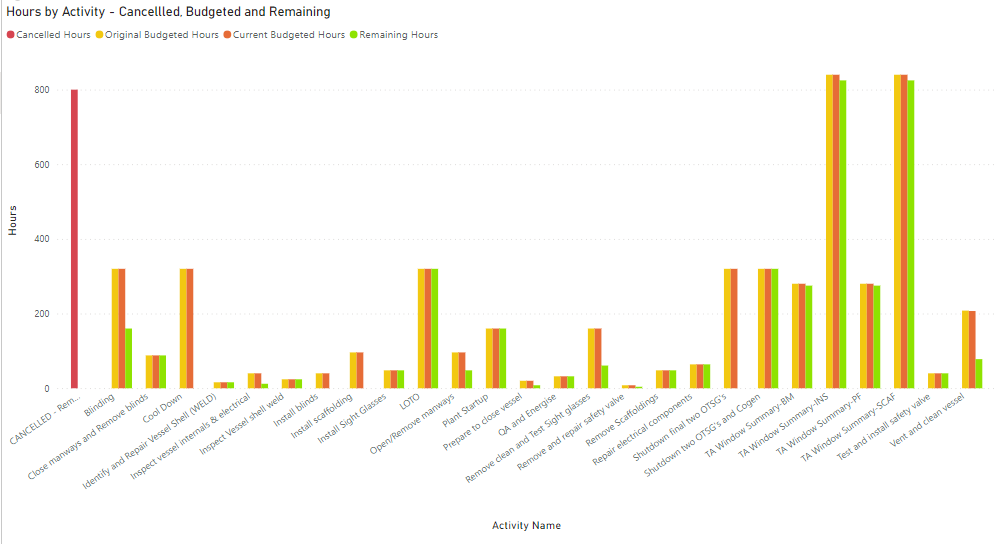 Cancelled, Budgeted, and Remaining Hours by Activity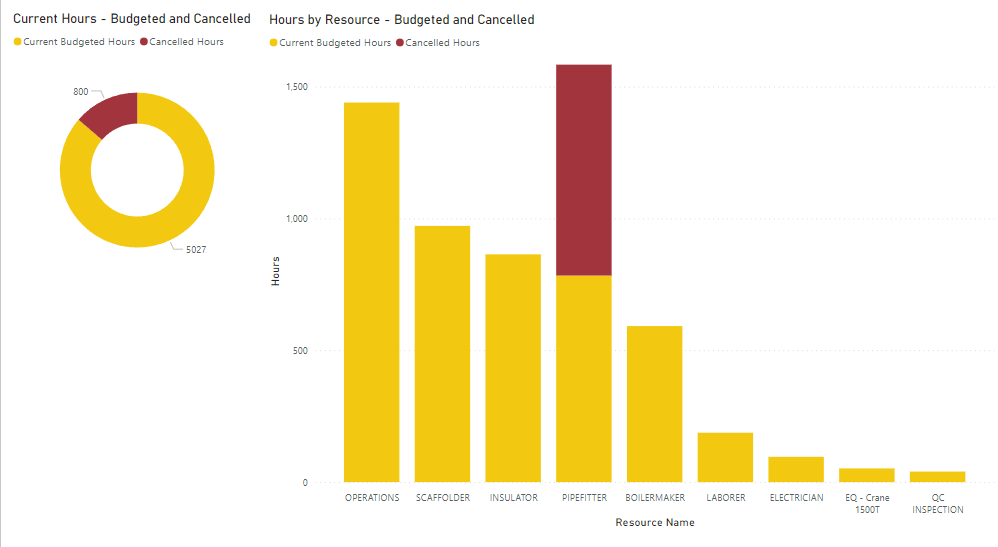 Current Hours – Budgeted and Cancelled by Resource

Once you set up your reports, the snapshot process is automated in EP-datawarehouse. You can also choose to report manually if you need a report outside of your typical schedule. Your project's information will thus be up to date and readily accessible.

But what about cancelled work activity costs? That information can be included in self-serve dashboard reports too. You'll never get caught off guard by cancelled work again.

No video selected.
About the Author
Mary Lynn spent many years filling a variety of project controls duties such as planning, scheduling, analyzing, training and continuous improvement in the Aerospace Industry. Since joining Emerald in 2008 she has been a tremendous asset to the Emerald team.