Unifier Security Part 1: Field Security
INCREASING INFORMATION SECURITY IN UNIFIER BUSINESS PROCESSES
As discussed in the blog "How To Customize Workflow Forms", the fields of a business process form can be fully configured to meet company standards. This can be used to increase information security throughout the business process. This series of blog posts will explore these security features which can be designed in Unifier uDesigner.
The transmission of data throughout a business process in Unifier can be configured to create increased security and improve information confidentiality. The forms of a business process can be configured to have fields which are one of three types: editable, editable required, and read-only. Using these three types of fields can be an advantage when it comes to protecting information inputted along the workflow. As an example, a user will input vendor information in the upper form of a vendor prequal request. This information will then be secured by changing the fields to read-only in all subsequent steps of the workflow.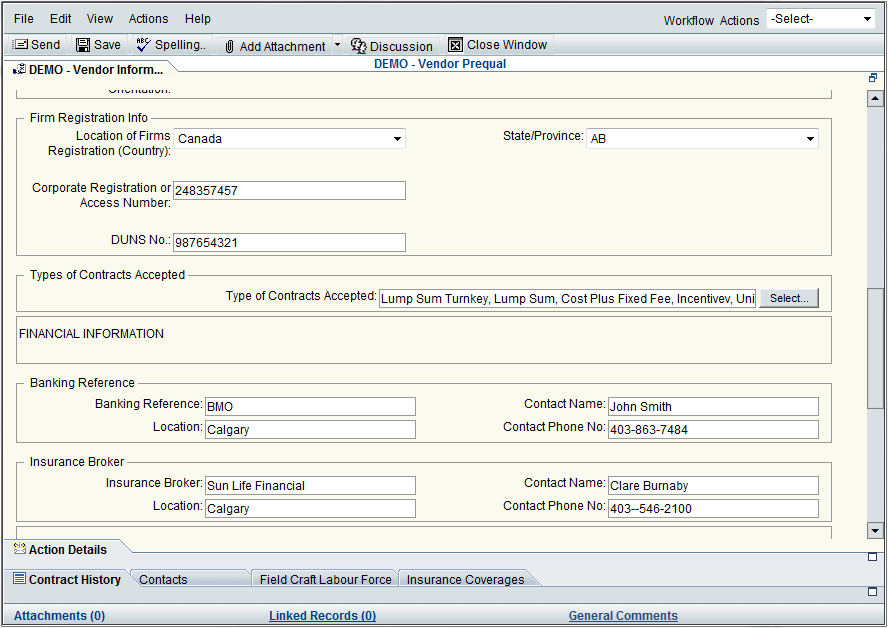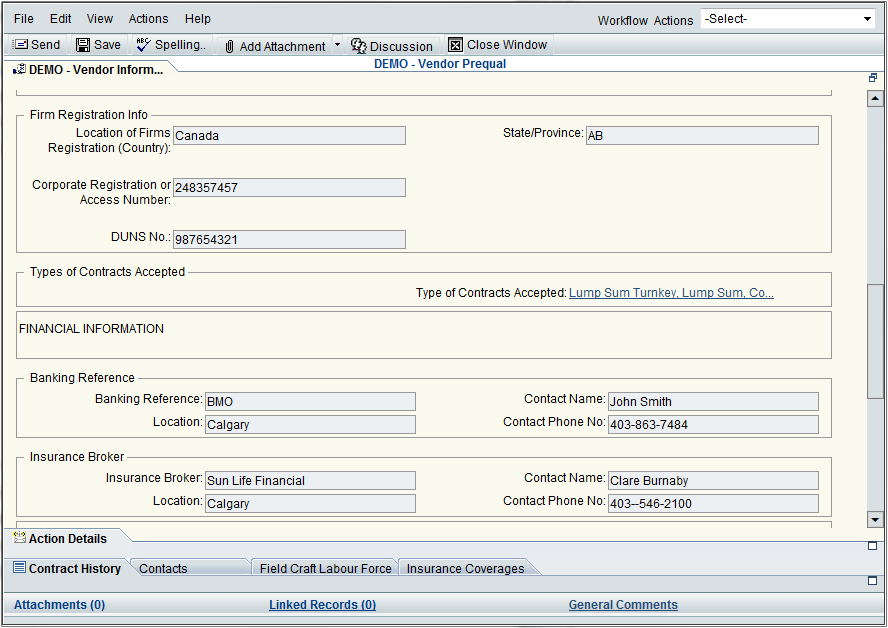 Some information entered along the business process may be confidential and therefore would require being hidden during certain subsequent steps of the workflow. This can also be configured in uDesigner by selecting blocks as visible or hidden. Hiding confidential information in certain steps of the workflow will increase privacy while allowing that information to be carried forward and used in latter steps of the business process. In this example, the financial information and vendor rating given by the financial department will be hidden from the contract department in the vendor prequal request business process.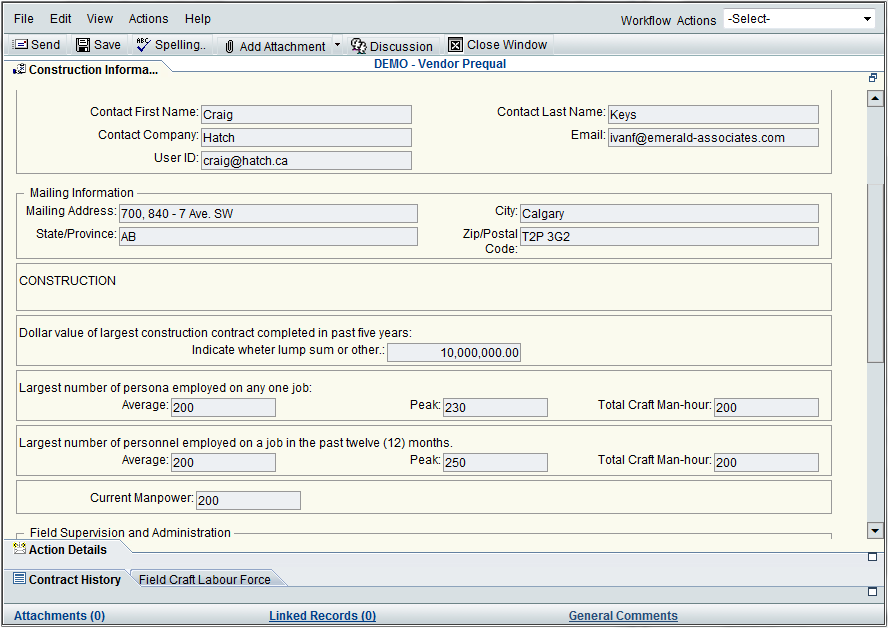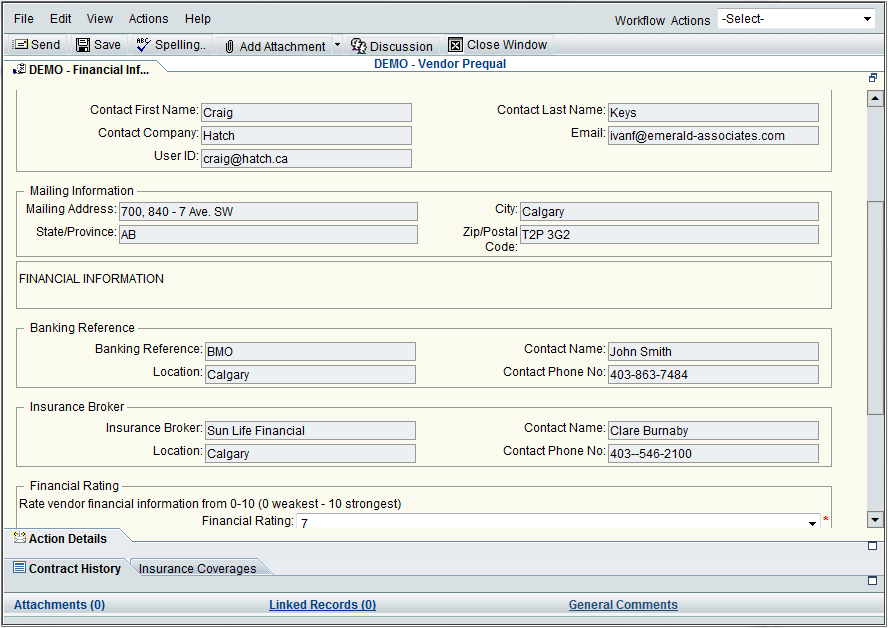 The passage of information along the business process can be configured to increase security and confidentiality. Companies with this kind of security in place can be certain that information is not compromised as it moves along the various workflows and business processes.

No video selected.