Primavera Unifier - Keeping things moving even when you are in Hawaii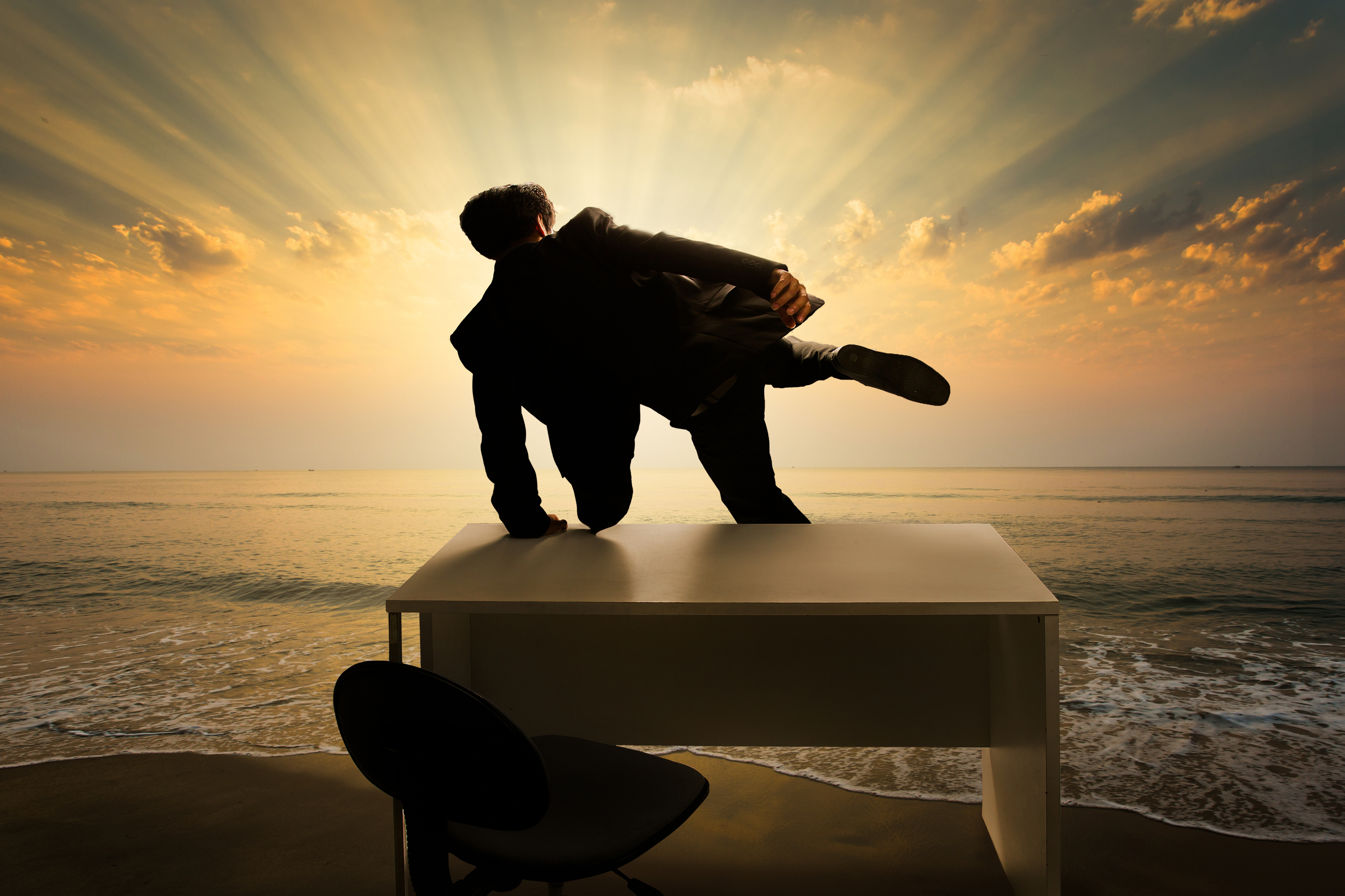 Primavera Unifier allows users to assign a proxy. The final tab in the User Preferences is where a "Proxy" is set.
Setting a proxy allows you to assign another user the rights to login for you and move your tasks to the next step of the workflow on your behalf. You may also be given proxy rights for someone else.
This feature is useful when someone is on vacation or is away for an extended period of time and you need to make sure that their action items do not hold up approvals. If someone has left your organization or the project, but hasn't completed all of their action items in their queue you can simply proxy login as them, and complete the outstanding tasks to prevent loss of productivity.
Great - I never have to login again - right ? (WRONG)
Well, now you might be thinking of that guy in the next cubicle who is going to try and offload all their work onto you.
Not to worry, not everyone will have the ability to assign a proxy. Oracle added that back in version 15.2 to handle that clever office space type guy.
This is going to work great for the construction manager who runs around, makes a lot of decisions in meetings and needs his support staff to finalize the paperwork.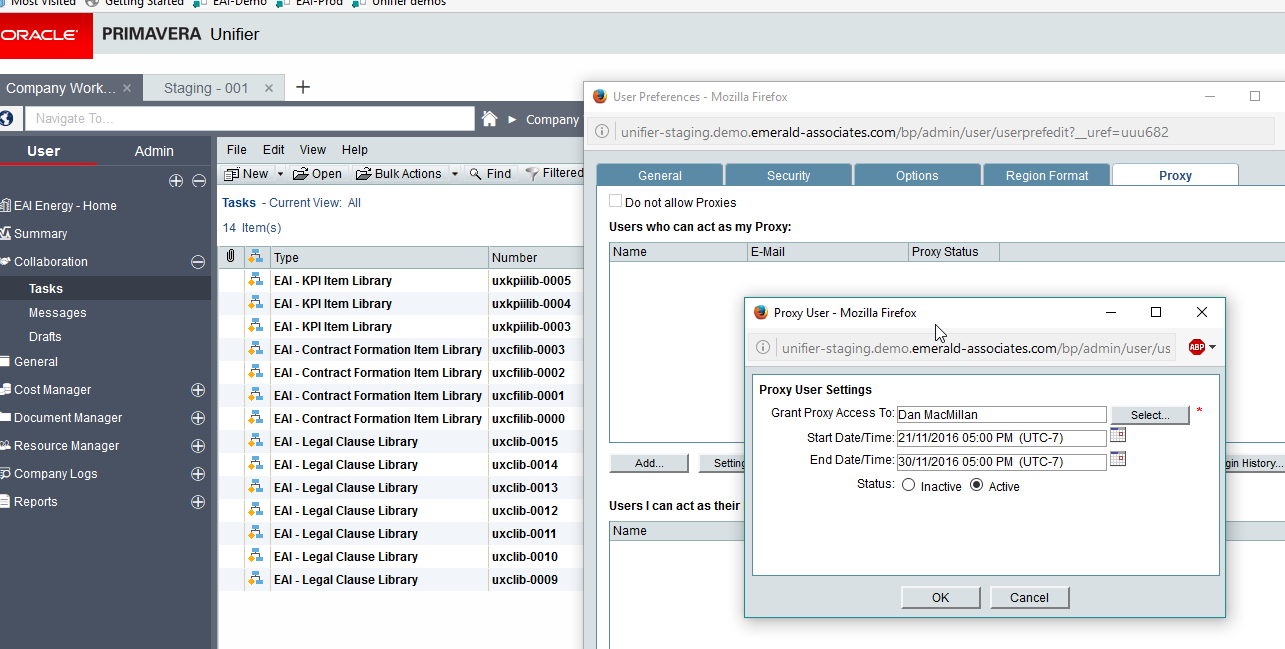 Of course you need to be careful in who you give access to. They will get access to approving or rejecting anything that you would normally be responsible for including large payments and big change orders if you have that signing authority. Now this may seem scary, but of course it is normal to have a 3 point review at minimum on those - right!?

No video selected.
About the Author
Nicole's drive for success came at a young age growing up in a family of eight competitive swimmers. As treasurer and president of her high school, one could also say that leadership skills came naturally. Her love of teaching and helping others also developed early as swim instructor and lifeguard while she was studying Building Engineering at Concordia University in Montréal. After graduation, Nicole worked for 6 years in a forensic investigative role on project dispute avoidance and claims resolution cases for Revay and Associates and High-Point Rendel. Nicole learned early on in her career just how critical strong project management was to ensure project and corporate success.
To learn more about Nicole please refer to her executive profile.