Self Serve P6 Database Backups with P6-Loader
We all have had it happen in P6. Somehow, a project or global data goes missing or gets changed and we need to restore data from a backup. Usually, this means contacting the IT department and having them restore, at the very least, a previous version of the project or even the entire database. Our IT departments are busy, and often, P6 is not the only software they are supporting. Sometimes, this means we need to wait to get our data rolled back to a previous backup copy, which may not be convenient. In some cases, a full backup may need to be restored instead of just the one project we need which causes extra work to get the changes made to all those other unaffected projects.

P6-Loader now has the functionality to automatically create XML and/or P6-Loader XLXS format backups of projects and global data and provide a means in which to self-serve restoring data from a given time. The backups can be set to run daily, weekly or monthly and can easily be accessed and downloaded through P6-Loader.
An administrator in P6-Loader may set up automatic backups right in P6-Loader using the Automate section.

The administrator can select specific modules to be backed up based on their needs in the Automate Modules window. To backup Global Data, an Automation module must be set up for global data since a P6-Loader sheet is the only way to get this information in or out of P6. Project modules may be selected if the administrator wants to backup projects using only P6-Loader XLSX type files.
A backup can be set to run automatically for each database connected to P6-Loader with different options for each if needed. The automated backup may be set in either P6-Loader for either daily and/or weekly backups according to a project status.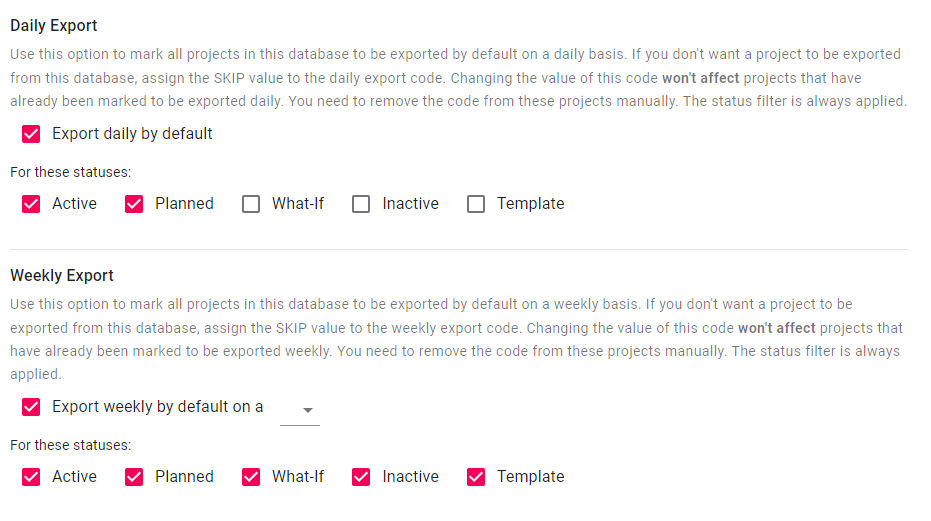 An administrator only needs to set this up once to automatically run the backup, and P6-Loader will take care of the rest according to the schedule set.
Alternatively, a user may set individual projects to backup from within P6 by setting Project Codes. The user can choose Daily, Weekly, and/or Monthly backups for each project. The format to export the project in may be selected and whether or not to include baselines in the XML.

Once a backup is run, the user can display UDF fields to see information about the last backup such as when it completed, whether is was successful, and when it started.
Once a backup is run, the administrator can access each backup in the Jobs window in P6. An entry is shown for each database the date was run and how many files the backup produced. The administrator can then download the backup from P6-Loader to access the files.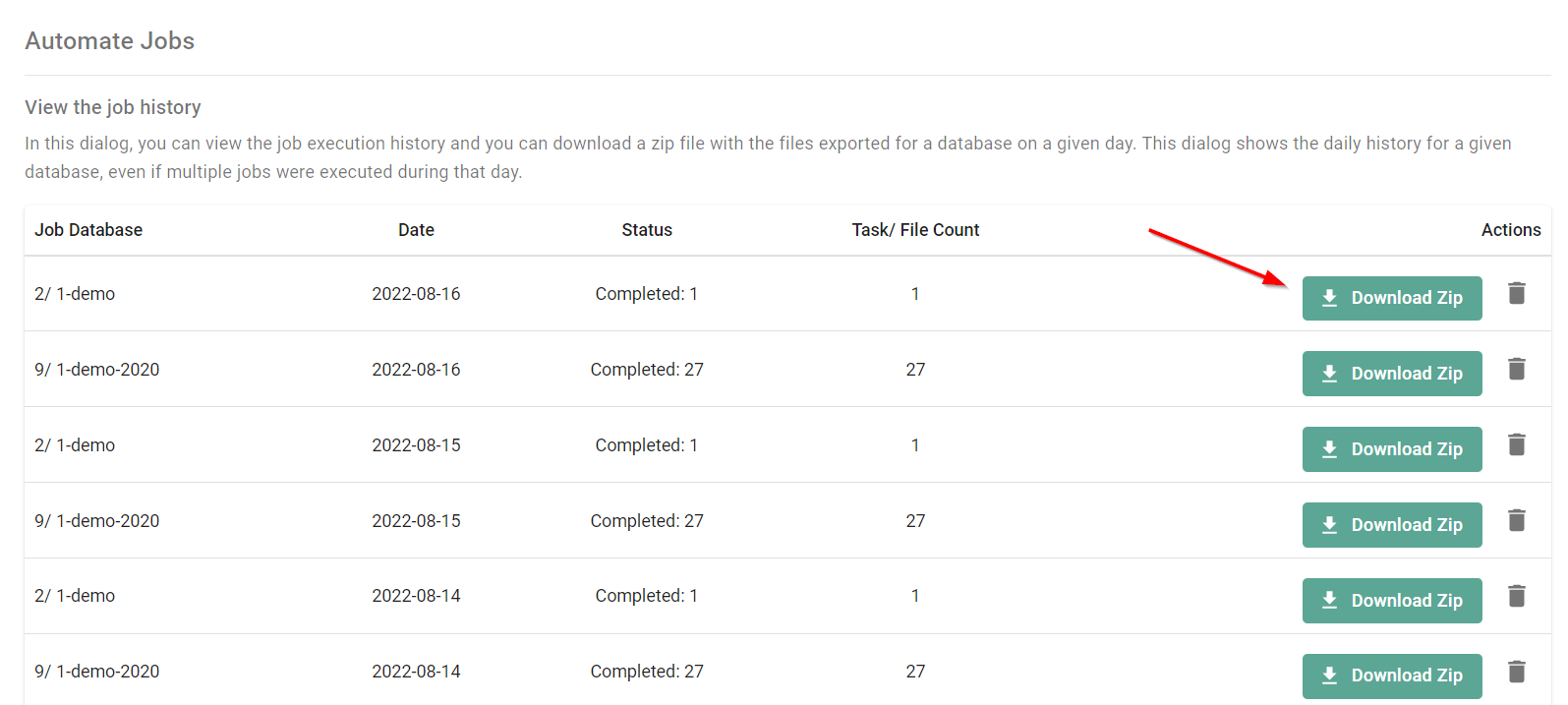 Once the backup is downloaded, it may be unzipped and the files used to restore data from that date. Global data will only appear in an XLXS format.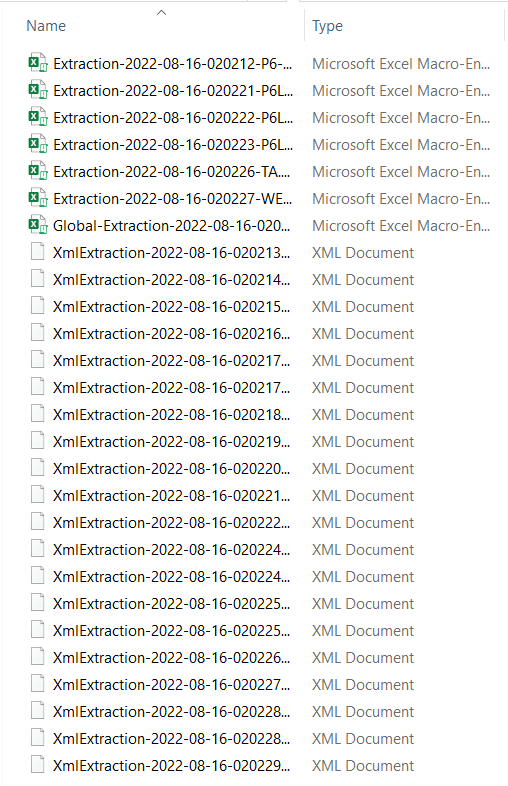 P6-Loader is a fast and convenient way to self-serve backup data without having to bother your IT department.

No video selected.
About the Author
At Emerald Associates, Sue is an Implementation Specialist and has been successful at drawing on her accounting and project management background to consult with our diverse client base. With her friendly demeanor and strong communication skills, she has become a talented Primavera trainer and works very hard to effectively implement Oracle Primavera solutions that cater to each client's unique organizational needs.