User Defined Fields (UDFs) - Struggling to Manage Them?
In P6, identifying each specific project using each UDF in a quick, consolidated, easy to use manner can be very challenging. With ten subject areas where UDFs can be created and the ability to create an unlimited number of UDFs, the complete list of UDFs in a P6 database can be very large. The ability to quickly create a consolidated report telling you exactly which project each UDF is being used in can be very useful.
UDFs can be added/viewed/edited in P6 Client.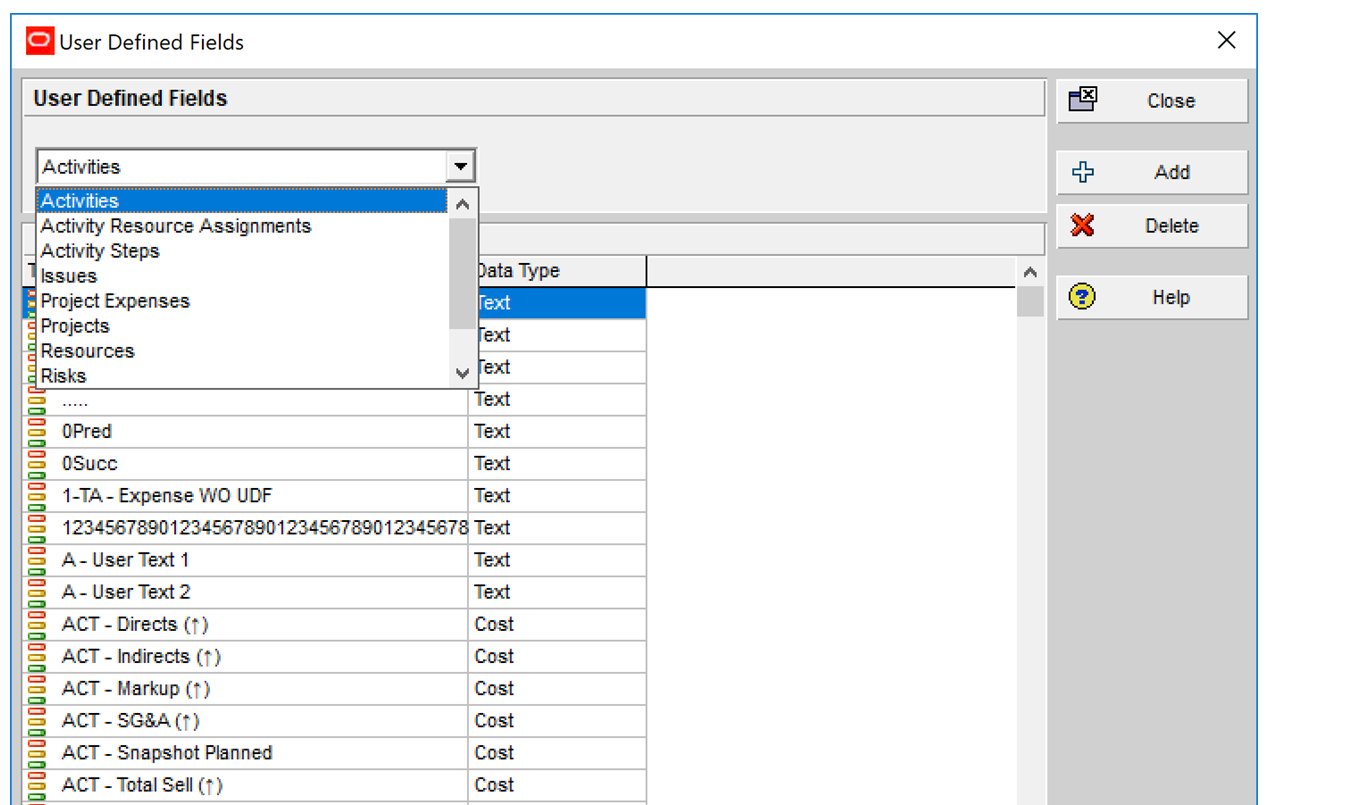 The UDFs can also be added/viewed/edited in P6 Web.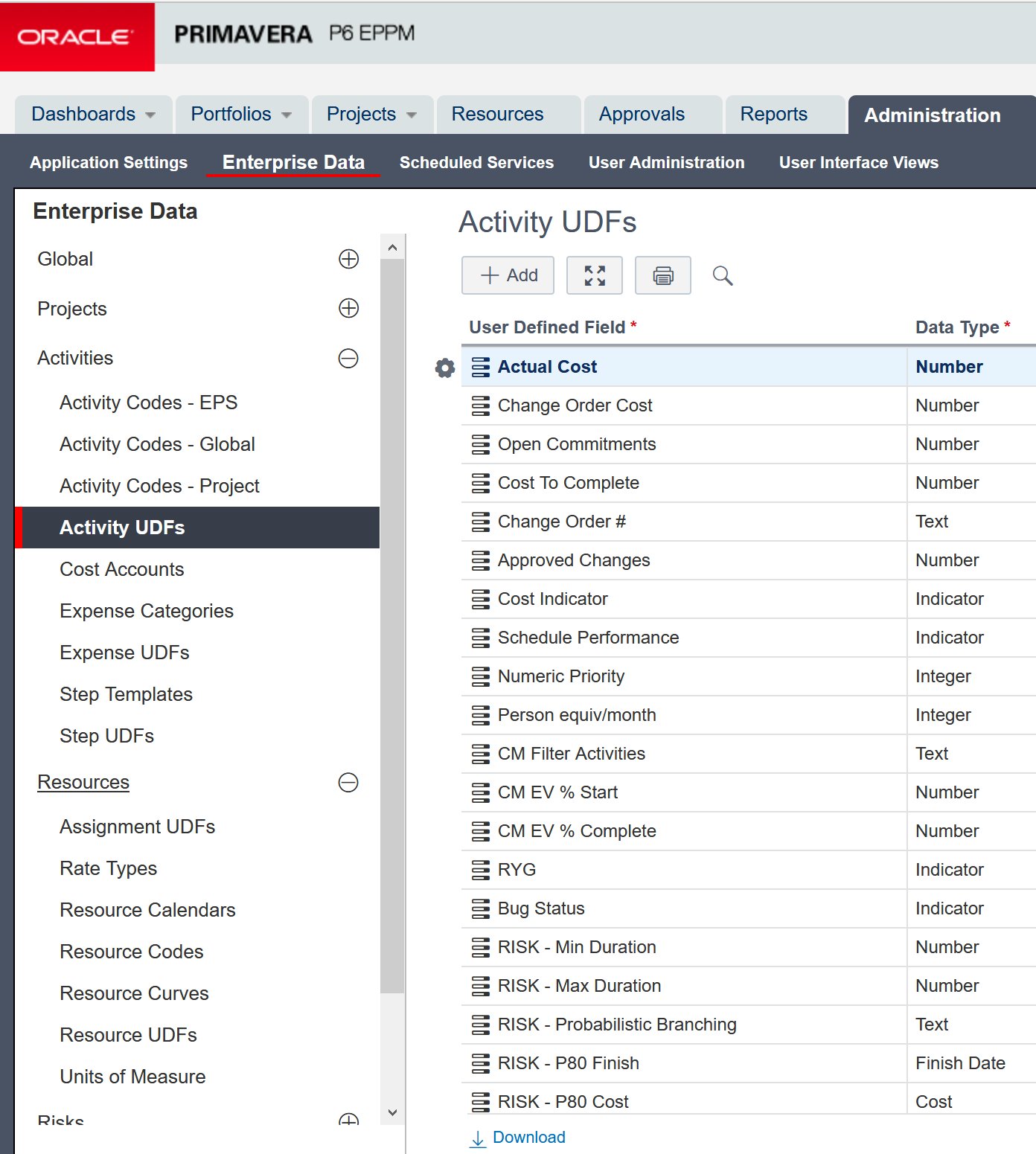 How can P6-Loader V12.1.3 help this situation?
Log into P6-Loader.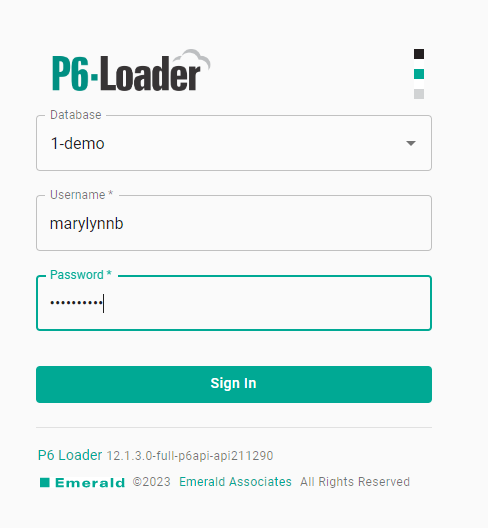 Click Extract.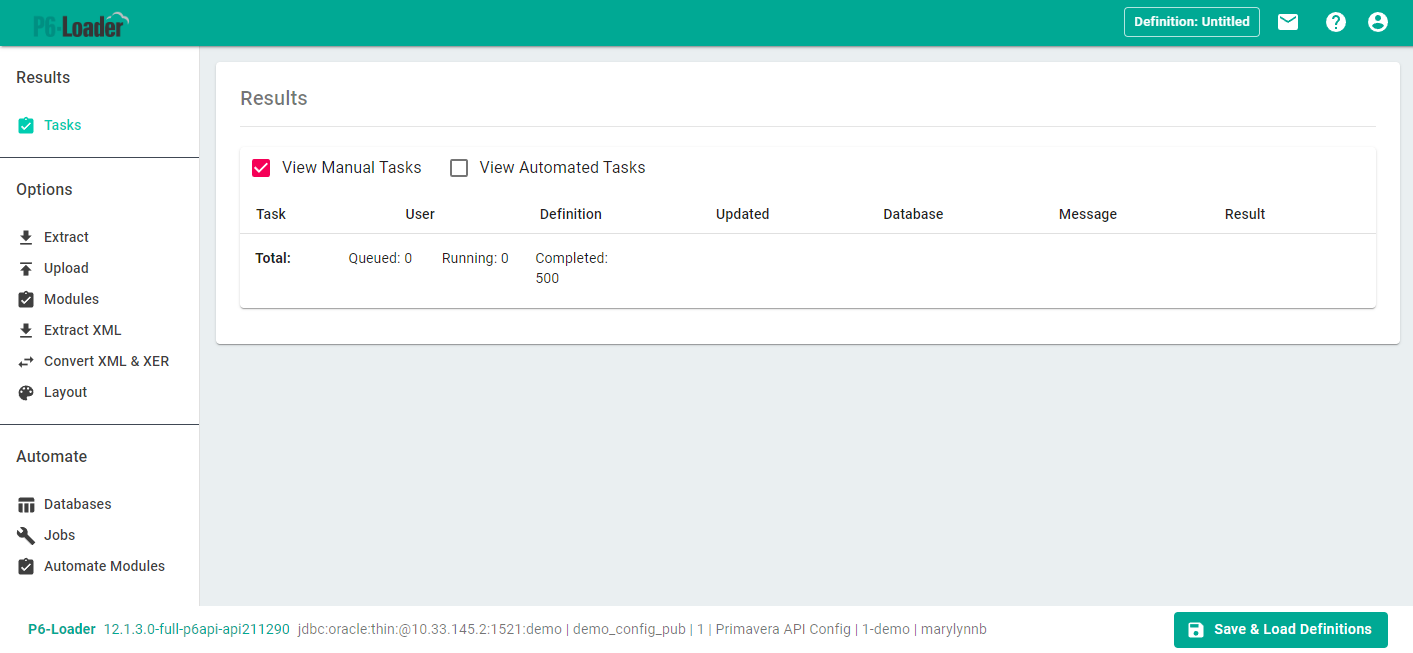 Click to select UDFTypeUsage.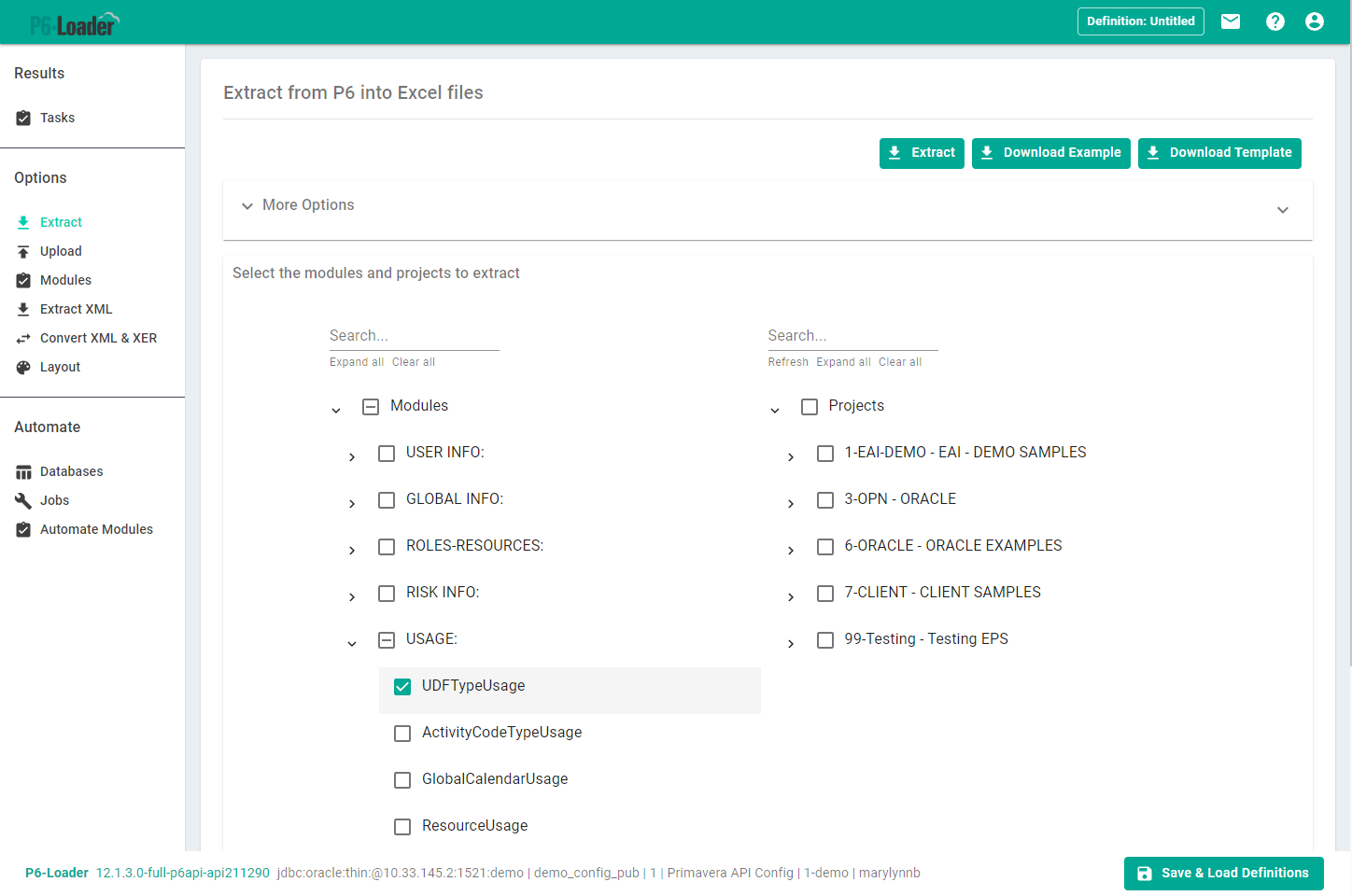 Select the files you want to run the UDFTypeUsage report for. It can select all files or specific selections. Then click Extract.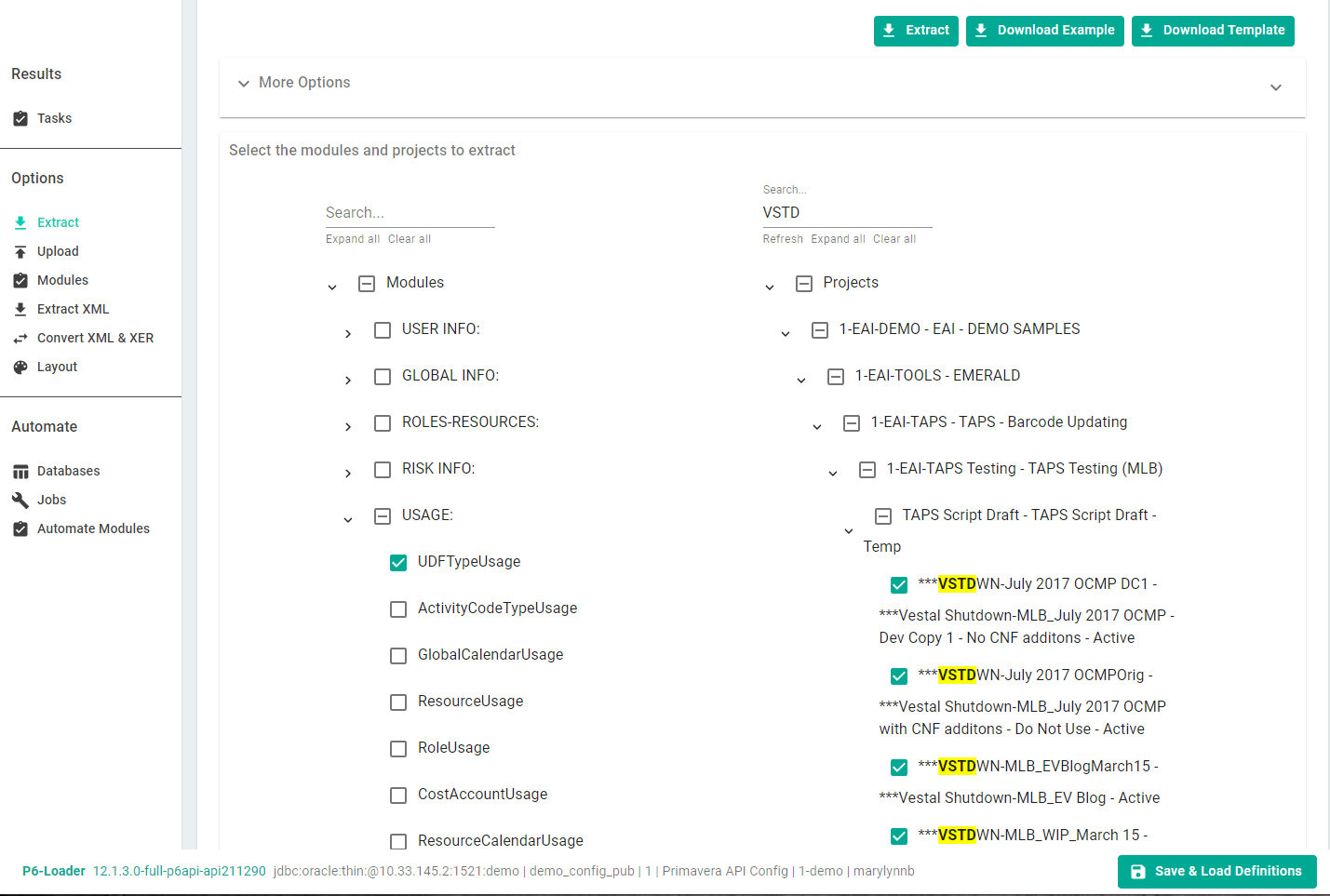 The extract process runs and lets you know when it is successfully completed.
Once the report is complete, click Download.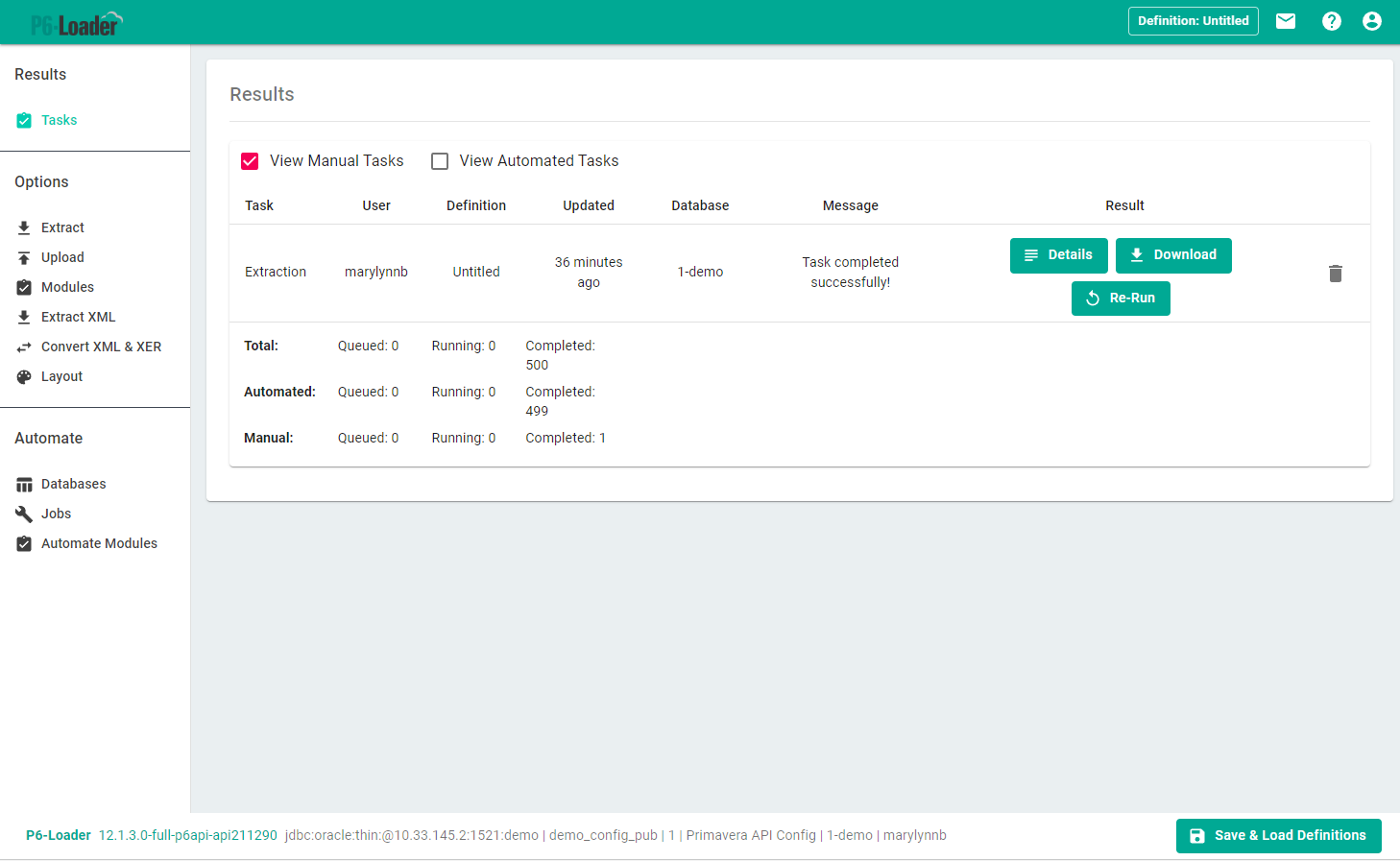 An easy to use, consolidated report of User Defined Field usage is displayed. The report can be opened in Excel, and you have access to spreadsheet functionality for tasks like sorting and filtering as required.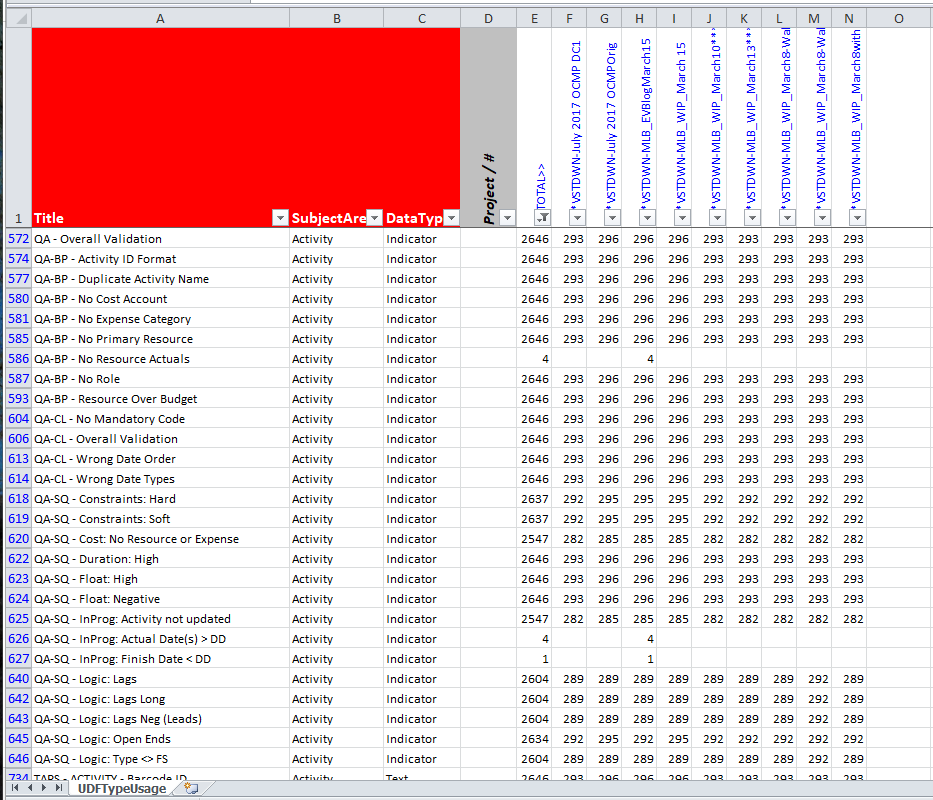 No video selected.
About the Author
Mary Lynn spent many years filling a variety of project controls duties such as planning, scheduling, analyzing, training and continuous improvement in the Aerospace Industry. Since joining Emerald in 2008 she has been a tremendous asset to the Emerald team.