What Is Happening With My Magic Quadrant Investor Map?
A Look Inside Oracle Primavera Portfolio Management Graphical Analysis
Last week I logged in to my Oracle Primavera Portfolio Management environment and found that my items were in the wrong quadrants. Rather than having current tasks in my upper quadrants and future tasks in my lower ones, all my tasks were being broadcast as low priority and ending up at the bottom of the quadrant.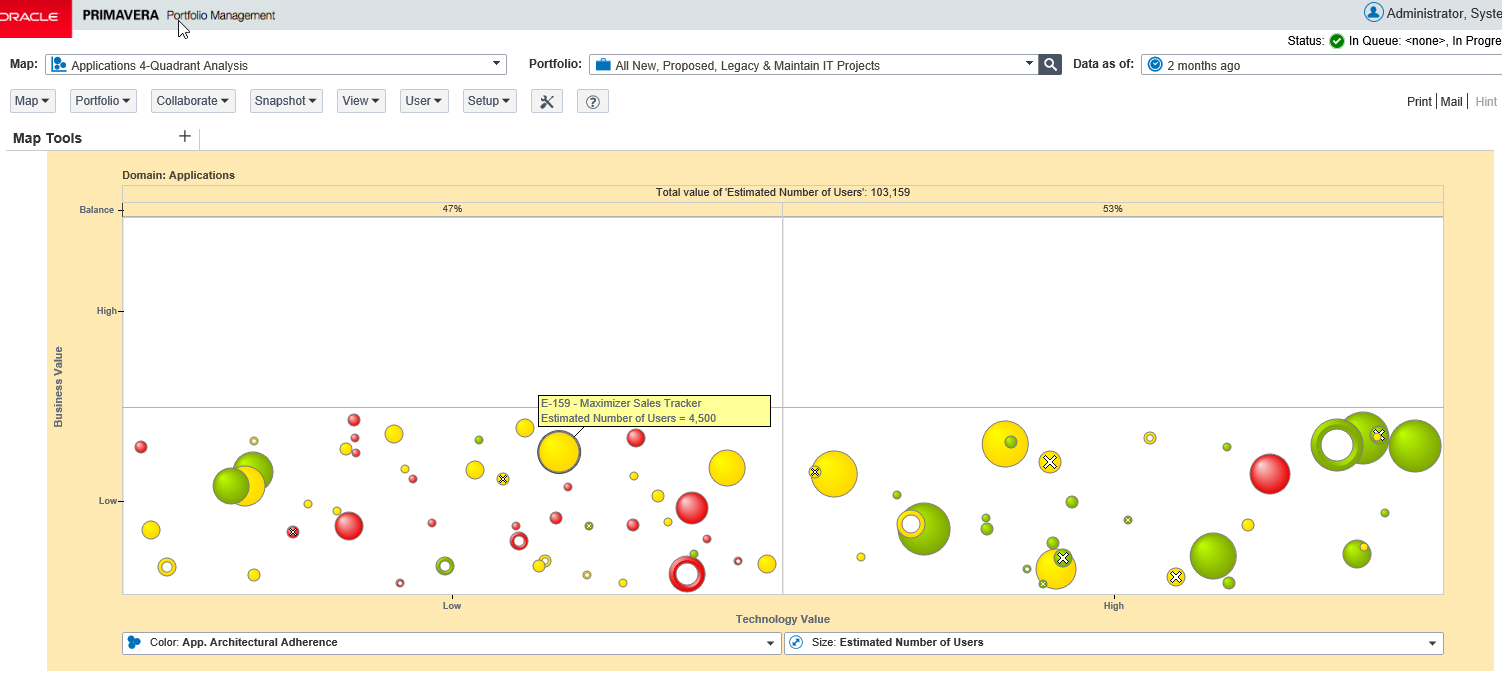 What's going on?
Well, let's find out. Go into the Snapshot area. We can see from the screenshot below that every task is being set as low on the Business Merit chart.

So why is this happening?
What the screenshot below tells us is that the Business Merit field is calculated by using the Risk Score and the Business Value fields. Right now, those are blank, so we need to fix that.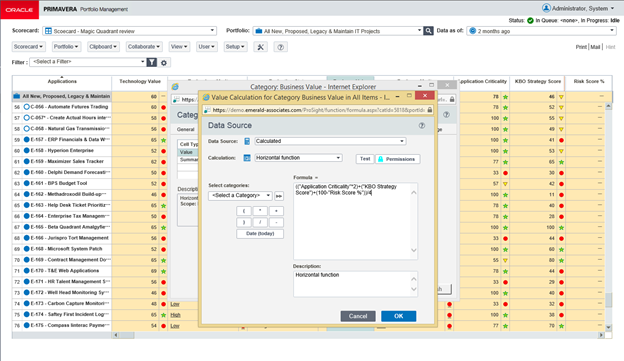 Let's look at the Risk Score. Go into Schedule. Right now the schedule throws out the old data every week so that old data isn't being used in current calculations. However, this causes a problem when we have to look at tasks because it means that the Business Merit field isn't being filled properly.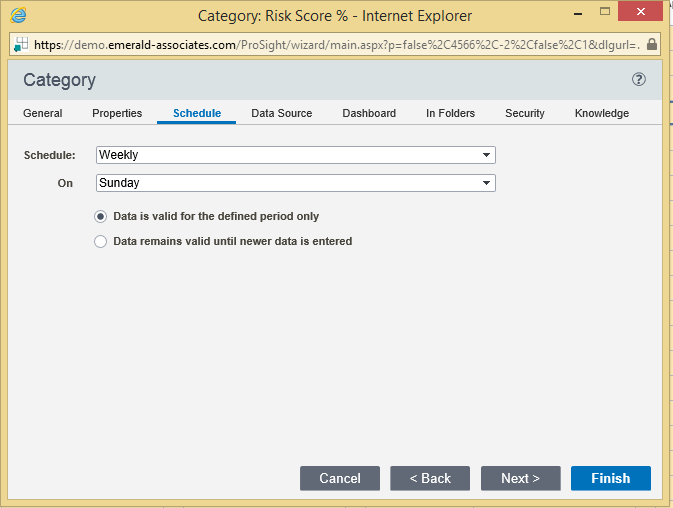 So to fix our chart we need to change the setting to allow old data to be used for our calculation.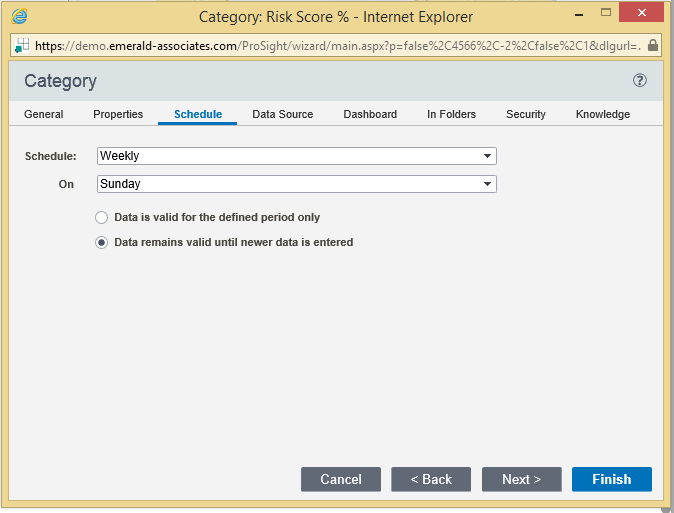 Once that's done the calculation will rerun and Business Merit will work as intended again.

Now your items should be showing in the correct quadrants.

No video selected.
About the Author
Nicole's drive for success came at a young age growing up in a family of eight competitive swimmers. As treasurer and president of her high school, one could also say that leadership skills came naturally. Her love of teaching and helping others also developed early as swim instructor and lifeguard while she was studying Building Engineering at Concordia University in Montréal. After graduation, Nicole worked for 6 years in a forensic investigative role on project dispute avoidance and claims resolution cases for Revay and Associates and High-Point Rendel. Nicole learned early on in her career just how critical strong project management was to ensure project and corporate success.
To learn more about Nicole please refer to her executive profile.