Moving from SAP to P6
Oil exploration company uses P6-Loader to migrate to Primavera P6 with speed and consistent data.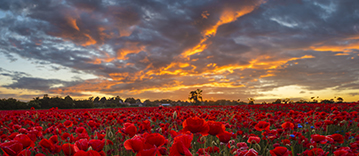 proactive not reactive portfolio planning

Client Overview
Petrominerales Colombia is involved in the exploration, development and production of crude oil and gas in Colombia. Petrominerales had numerous drilling projects that were being managed principally from SAP with difficulty.
Challenges
SAP was providing data too late to effectively manage projects

Spending overruns were common

Rig planning and completions forecasting was not reliable
Results
Implemented P6 for planning the drilling program

Migrated from SAP report into P6 - used the P6-Loader to load in projects, WBS, costs

Easy visualization and comprehension of the plan in P6

Consistent templating of data across the portfolio

Saved weeks of data entry