P6-Reporter: Self-Serve Dashboards - Commodities
Can you readily monitor commodities on your P6 projects? For example, if your business is oil and gas, can you readily track the requirements of casing or the production levels of oil? For tracking your projects, consider self-serve dashboards for your portfolio of projects.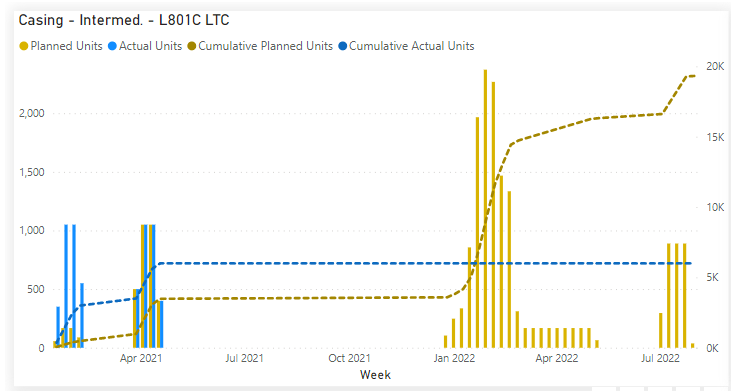 There is no need to log into P6 to open all the project files that are producing the information being summarized in the graph above. The graphs are automatically updated from the snapshots so the user is viewing the most current information. Previous snapshot information is available for comparison as required.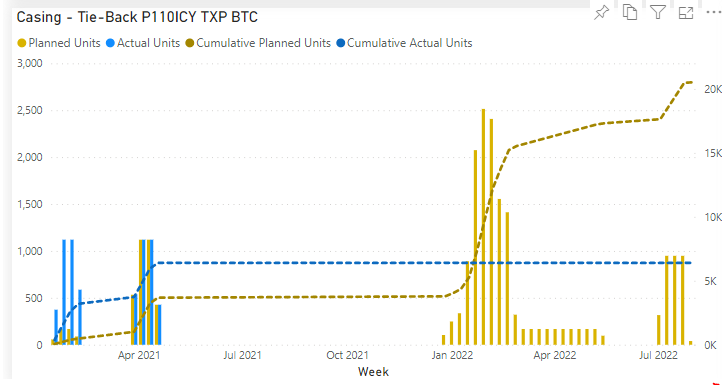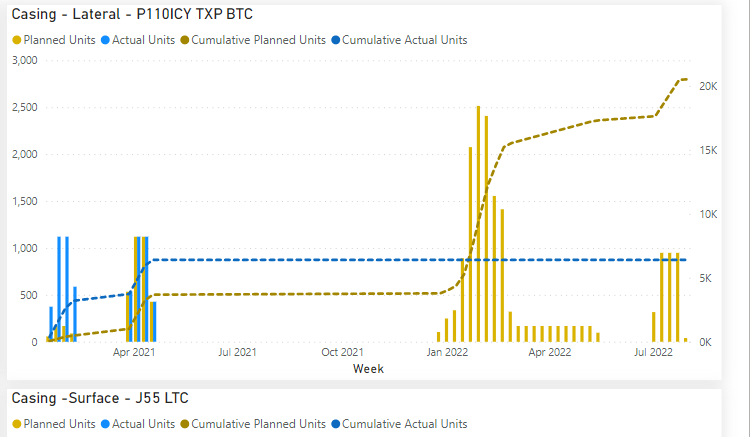 Enjoy easy access to planned and actual values for commodities in an easy to digest format.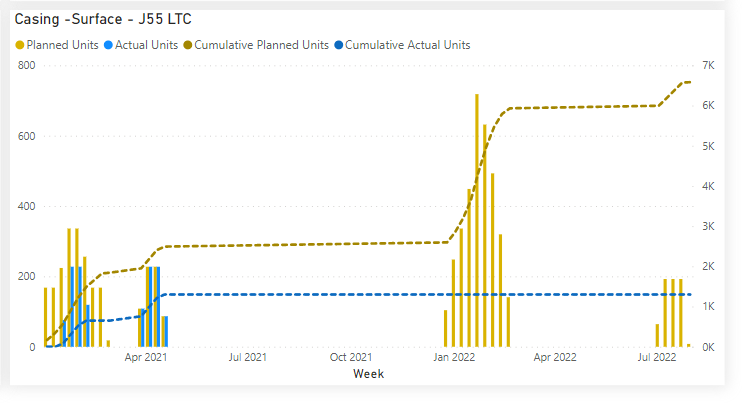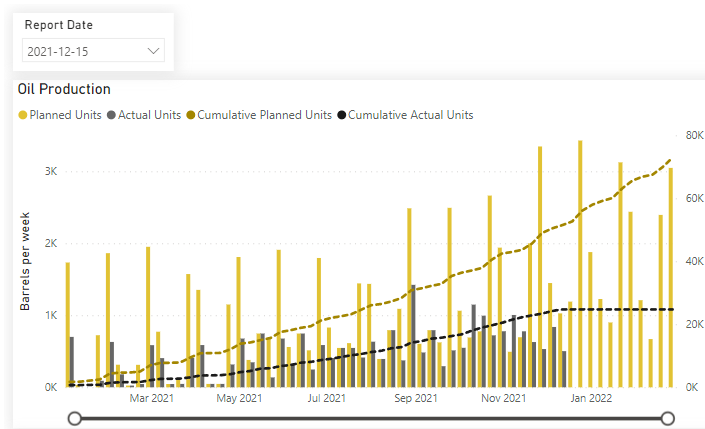 As of the report date (snap shot date), Oil Production is displayed above.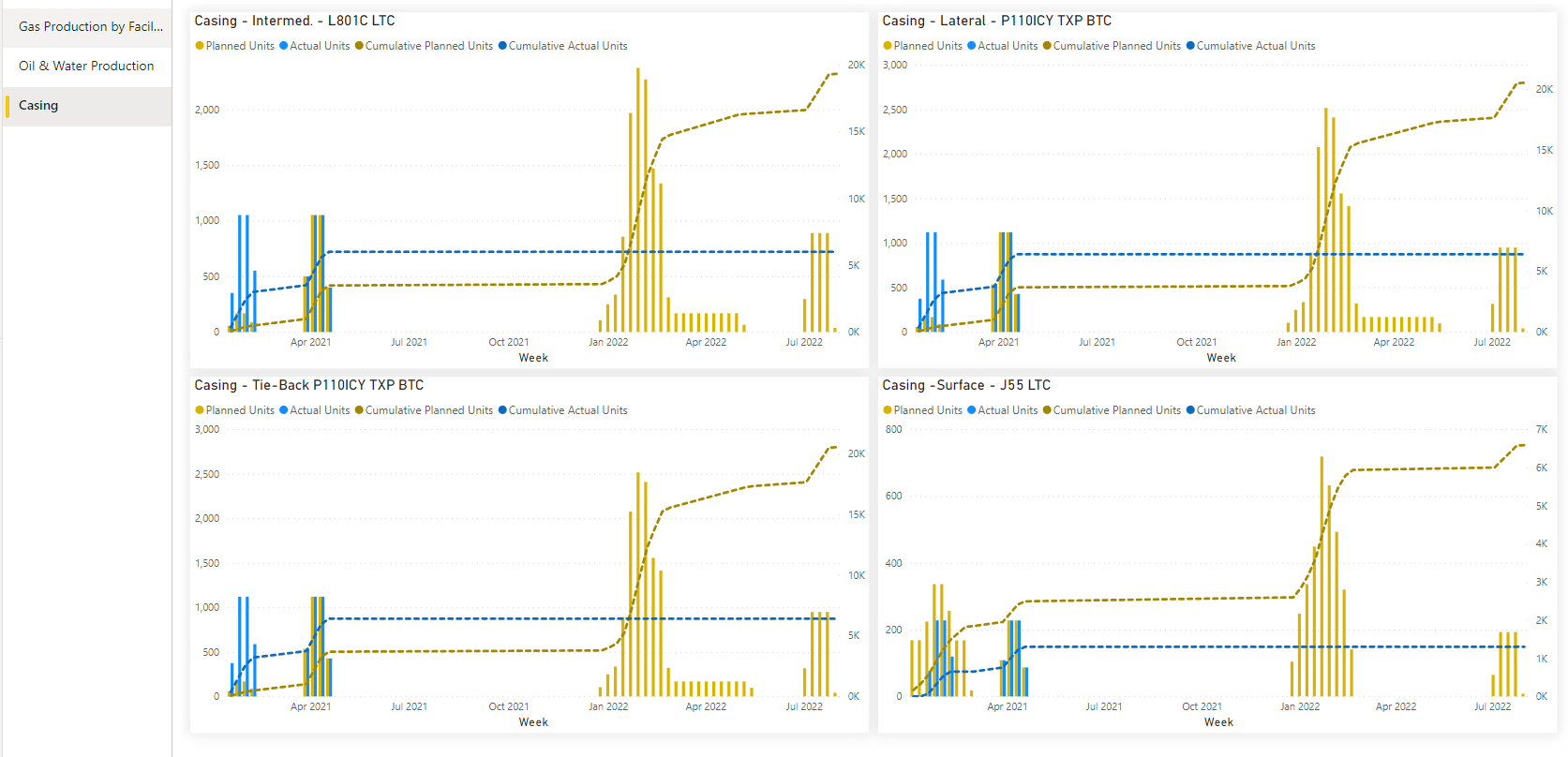 View reports individually or in the dashboard tabs (all reports) for each report type.

The same type of graphs can be created to track other commodities from your specific project types. Portfolio project information in an easily digested format can be available to your team in self-serve dashboards.

No video selected.
About the Author
Mary Lynn spent many years filling a variety of project controls duties such as planning, scheduling, analyzing, training and continuous improvement in the Aerospace Industry. Since joining Emerald in 2008 she has been a tremendous asset to the Emerald team.