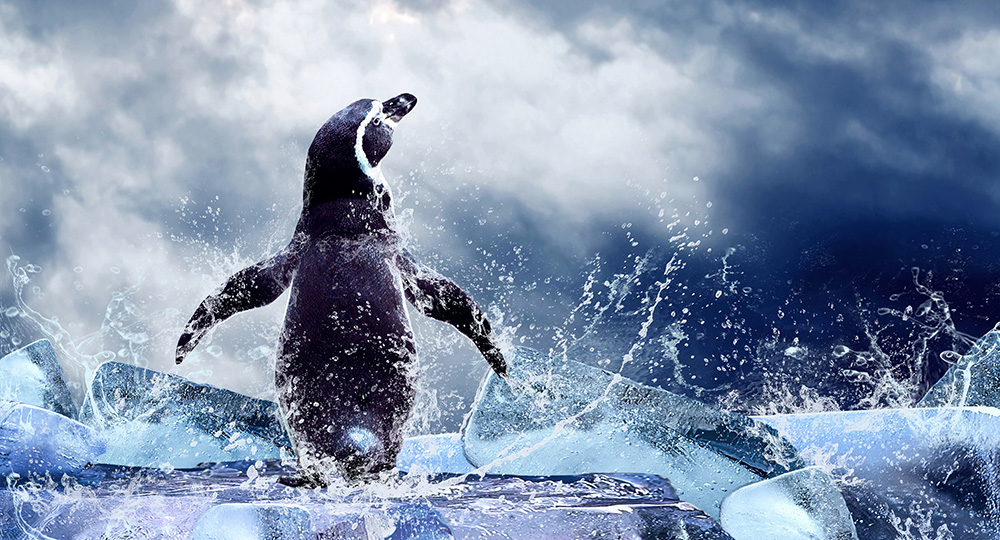 We are working with a client who have been on the Primavera SaaS cloud for awhile and are now getting serious about migrating their dispersed team to the Oracle Primavera SaaS cloud for their P6 users. We are helping them with this process using our P6-Loader for P6 v16.2 in the cloud. We wanted to go with P6-EPPM version 16.2.3, since it has some crucial patches applied to it in the last 3 months and seems to be stable.
Then we get the news we were dreading, no you can't get that version you must upgrade to version P6 17.1? So we went to Oracle e-delivery to download P6 17.1 and guess what? It is not even released for on-premise use. So what is going on?
We had heard rumors that the upgrade model in the Primavera SaaS Cloud was going to change, but did not want to believe them. Now we cannot ignore them anymore.